Why Castlevania: Lords of Shadow 2 isn't coming to Wii U
That's logistics.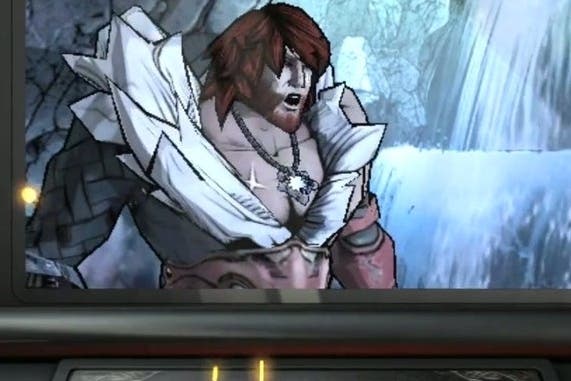 Konami has explained why Castlevania: Lords of Shadow 2 isn't coming to the Wii U.
Producer Dave Cox told Eurogamer there aren't enough resources or budget available to create a Wii U port of the upcoming PC, PlayStation 3 and Xbox 360 action game this late in the development cycle.
To do so Konami would have to grow Spanish developer MercurySteam by around 20 people - something that's not feasible at this time.
"The reason why we are developing it on PC, PlayStation 3 and Xbox 360 is simply because that's the amount of people we got," Cox said. "If we want to do a Wii U conversion, that's another 20 people. We just don't have the resources or the budget to do it.
"It's not to say we wouldn't do it, it's to say at this point we don't want to lose focus on what we're doing. We've got a certain way down the line, and it would be a distraction to have to do a port to another system at this point."
With the release of Castlevania: Lords of Shadow - Mirror of Fate, a game that acts as a bridge between CLOS1 and CLOS 2, on Nintendo 3DS, some have said Konami is obliged to release CLOS 2 on Wii U so Nintendo platform owners can conclude the Lords of Shadow trilogy on their chosen hardware.
Cox said Konami may look at creating a Wii U port in the future, but it's not on for now.
"Game development is about managing resources," he said. "You say to yourself, can I take on another 20 people? It's just a nightmare to manage at this point. That's the only reason why we're not doing any other formats.
"Also, the MercurySteam office is at breaking point right now. It's rammed. They bought the office for 60 people, and there are 110 now. People are sitting on each other's laps almost. It's all these kind of logistical issues about the development."