Wheelchair-bound gamer banned from Twitch.tv after accusations he faked disability
Account suspended for fraud after using it to raise donations.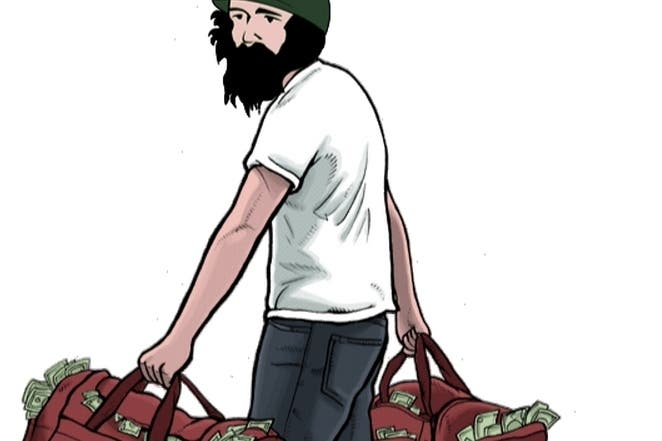 A wheelchair-bound gamer has been accused of faking his disability after he stood up and walked while on camera.
Angel "zilianOP" Hamilton regularly appeared on Twitch.tv and was known for being paralysed from the waist down. As with any Twitch account, Hamilton used the service to earn money via donations.
In a clip of the incident, Hamilton is shown leaving the game in progress by standing up and glancing at the camera. He doesn't appear to rise entirely straight but seems to be walking unaided.
His girlfriend Breanna/"Panthoria", who also takes part in his streams, is heard to exclaim "oh my god!". Hamilton then tilts the camera away when returning to his wheelchair.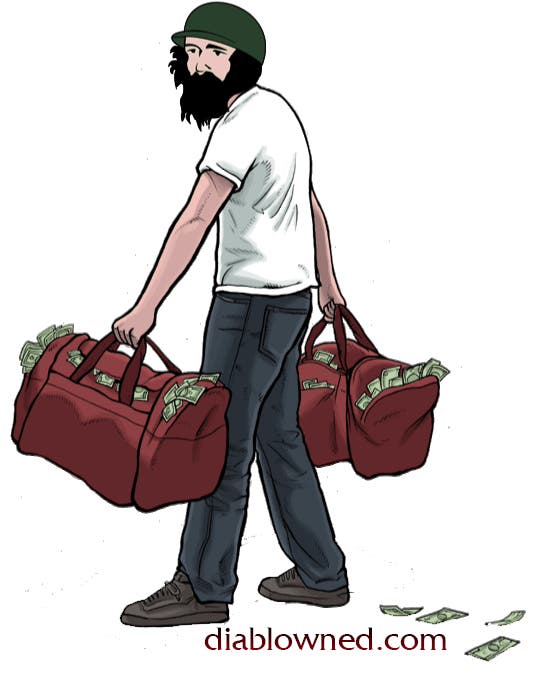 Both Hamilton and his girlfriend's Twitch accounts have since been banned due to "terms of service violations".
"The Twitch broadcaster, Zilianop, did indeed have his channel closed and his partnership contract terminated on the basis of fraud," a Twitch spokesperson told Kotaku. "Moving forward, we'll be offering refunds to those who subscribed to his channel through Twitch. We have zero tolerance for this type of behavior and the character demonstrated in this situation is truly reprehensible."
"His actions are a huge slap in the face to Twitch community members with real disabilities such as Aieron, and groups such as AbleGamers, who have helped spread a message of inclusiveness and positivity to not only the Twitch community, but gaming as a whole."
Viewers have reacted in anger and dismay, flooding YouTube and Reddit with condemnation.
The whole account is documented on Diablowned, where it's claimed that Hamilton raised $20,000 while operating the channel.
The money was allegedly spent on various electronic items, a $2000 wheelchair and $5000 to move house and live nearer his girlfriend.
Chat logs posted to the site apparently show Hamilton and his girlfriend attempting to explain the incident to those watching the stream.
Hamilton said his dog had knocked its water bowl over on some wiring. He managed to stand, he said, but then fell over.
"I pushed off my chair and ate it," he explained.
His girlfriend later claimed Hamilton had been undergoing physiotherapy to regain some control of his lower half, though did remain paralysed.