What does the Xbox One April update actually add?
Plus more from Outside Xbox.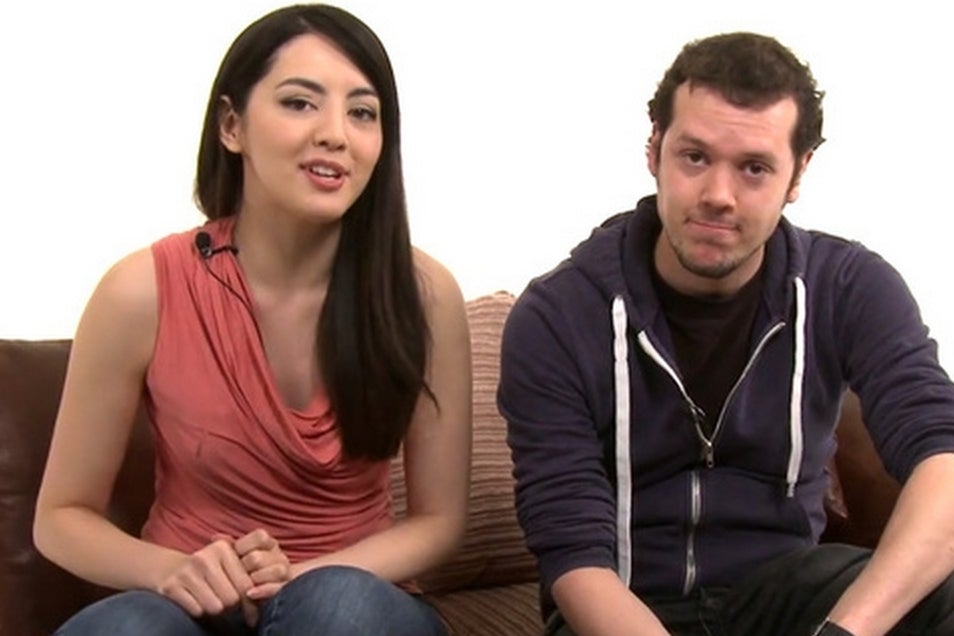 Happy Easter, Eurogamers! I hope the Spider Goddess sees fit to implant you with only her very finest eggs. Oh wait. Wrong denomination? Sorry.
Talking of spiders, Andy brought his considerable comic book knowledge to bear in a video analysing why all Spider-Man games are dreadful. It took only three days of the video sitting there accusingly on our YouTube channel before the Xbox One version of The Amazing Spider-Man 2 was put on indefinite hold. Coincidence? Probably, but it's an entertaining video regardless.
Elsewhere, with the Xbox One still feeling very much like a work in progress, we round up the most useful changes that arrived as part of the console's April system update. Slowly but surely, we're clawing our way back to the level of functionality we had on Xbox 360. You have our permission to release a single party popper as you watch this video.
Finally, this week Trials Fusion marked the OCD-inducing series' next-gen debut. We're not convinced it's the resounding success Trials Evolution was, but it's still had us all glued to the television and mashing the retry button.
For more from Outside Xbox, including the triumphant return of Minecraft Pictionary, head on over to our YouTube channel and put your feet up. Otherwise, we'll see you here next week.