Poll: What do you want to see at Wednesday's PlayStation Showcase?
Game on, Sony.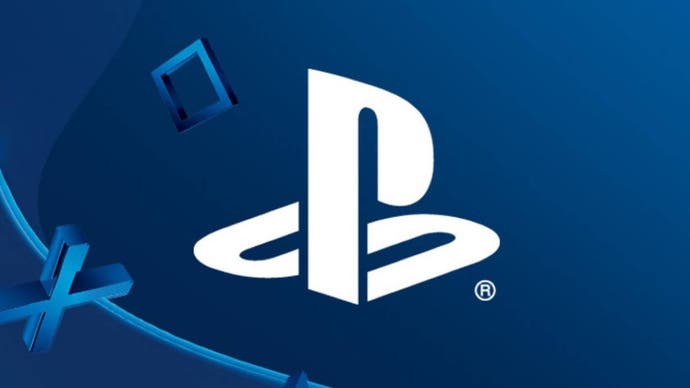 Last week, Sony announced it'll be jumping the E3 season gun with a PlayStation Showcase this Wednesday.
With an hour of promised new games for PS5 and PSVR2, we'll hopefully get a good look at some new exciting stuff. So, what are you hoping will make an appearance?
I'll get the obvious answer out of the way. It's the year for Bloodborne to make a comeback - Bloodborne 2, Bloodborne on PC. It'll happen this time for sure. No, I'm definitely not in denial.
Slightly more realistically (as much as it pains me to say), I think it's safe to say Final Fantasy 16 will make an appearance. As the next big PS5 exclusive, both Sony and developer Square Enix will want to get people excited ahead of its release next month.
Could we possibly see Baldur's Gate 3, which will release on PS5 (not as a console exclusive) in August? That's sure to satisfy RPG fans. Expectations are also high for Marvel's Spider-Man 2, following the success of Marvel's Spider-Man and Marvel's Spider-Man: Miles Morales on console and PC. The sequel is scheduled for release later this year, and would be a strong addition to the showcase's line-up.
There's also the multiplayer The Last of Us project which we still don't know much about. Now that the first season of HBO's adaptation has finished airing, will it be the next big announcement for the series? There's also the confirmed online project and a rumoured MMO set in the Horizon universe, which fans are eager to know more about.
Could PSVR2 players could get a look at the VR mode for Resident Evil 4 Remake? PSVR2 fans are eager for a must-play experience (Half-Life: Alyx), something which (Half-Life: Alyx) has been missing since the headset was released in February. Could RE4R (or dare I say it, Half-Life: Alyx) fill that gap?
Personally, I'd love to be surprised with some indie games. Will we get anything this year like Stray? Whilst there's a lot of first-party games Sony could pack into the showcase, I'm hopeful there'll be some hidden indie gems shown too.
But how about you? Let us know in the comments below! What do you want to see at Wednesday's PlayStation Showcase?