Website's Scum penis story leaks Hearthstone expansion
Top dick.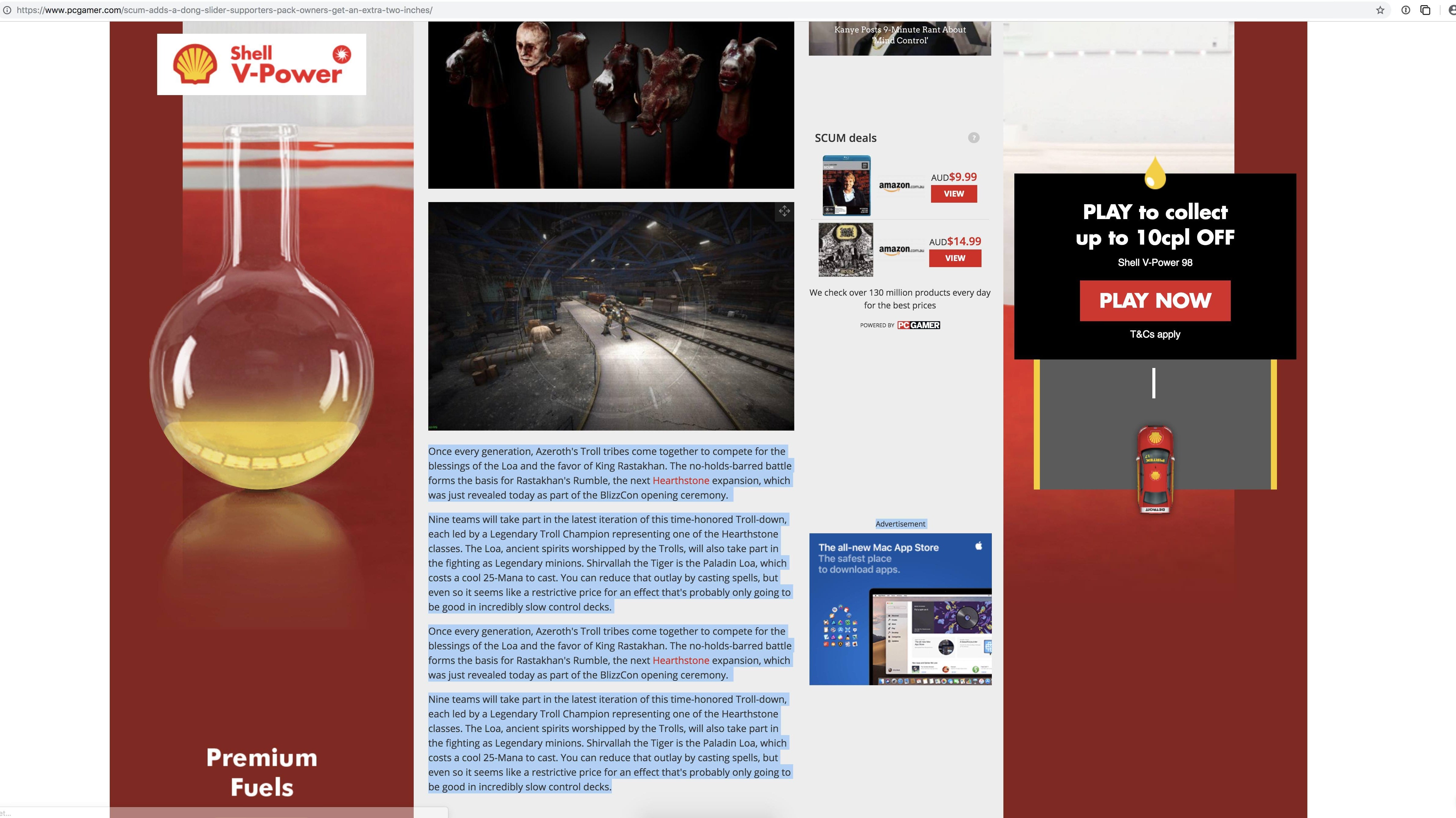 The next Hearthstone expansion has leaked via an unlikely source.
UK website PC Gamer published a story about a penis update in Scum, and included copy about the next expansion for Blizzard's card game, which is called Rastakhan's Rumble.
The article has changed, but of course the internet spotted the reveal beforehand. Redditor JamieFTW picked up on the leak and spilled the beans with the below image: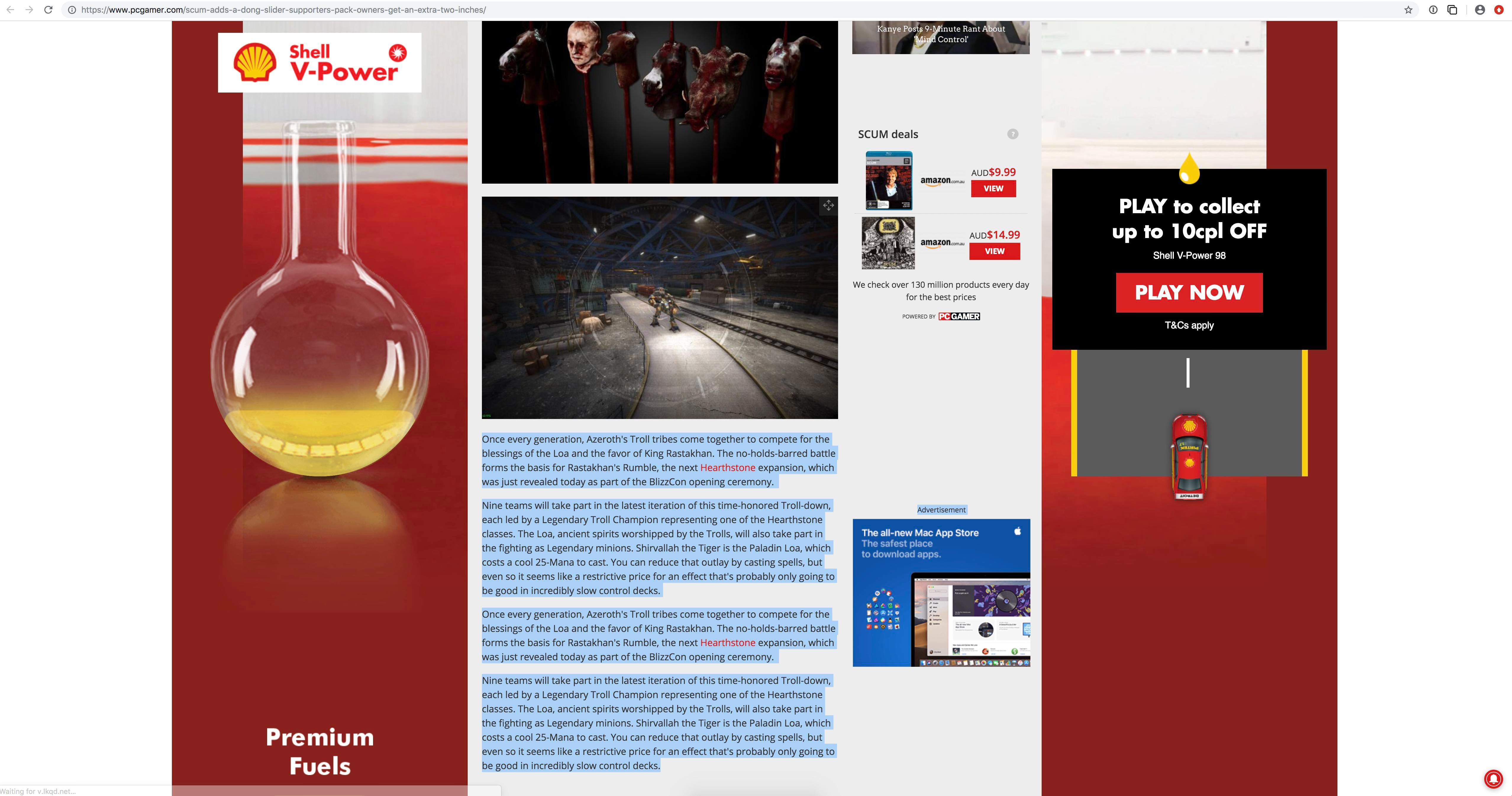 "Once every generation, Azeroth's Troll tribes come together to compete for the blessings of the Loa and the favor of King Rastakhan. The no-holds-barred battle forms the basis for Rastakhan's Rumble, the next Hearthstone expansion, which was just revealed today as part of the BlizzCon opening ceremony.
"Nine teams will take part in the latest iteration of this time-honored Troll-down, each led by a Legendary Troll Champion representing one of the Hearthstone classes. The Loa, ancient spirits worshipped by the Trolls, will also take part in the fighting as Legendary minions. Shirvallah the Tiger is the Paladin Loa, which costs a cool 25-Mana to cast. You can reduce that outlay by casting spells, but even so it seems like a restrictive price for an effect that's probably only going to be good in incredibly slow control decks."
This copy is repeated twice in the article, which suggests some sort of copy and paste content management system (CMS) mistake. As someone familiar with the perils of CMS publishing, I feel your pain, PC Gamer!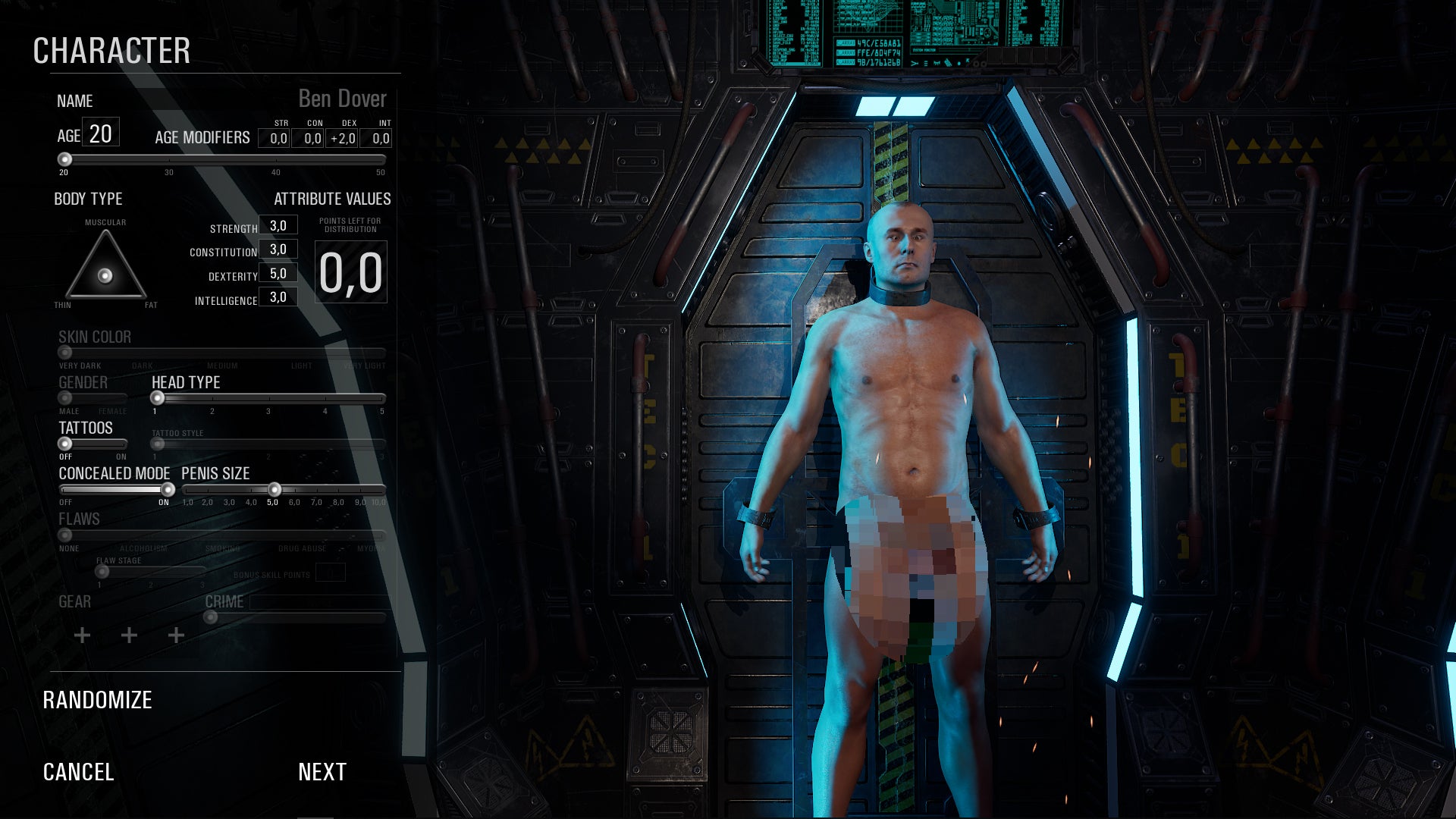 Anyway, the big Hearthstone websites have also picked up on the news, and Rastakhan's Rumble is spreading like wildfire. Expect an announcement at BlizzCon, which kicks off tonight.