Watch: The Crackdown game you never knew existed
Lost Muertos.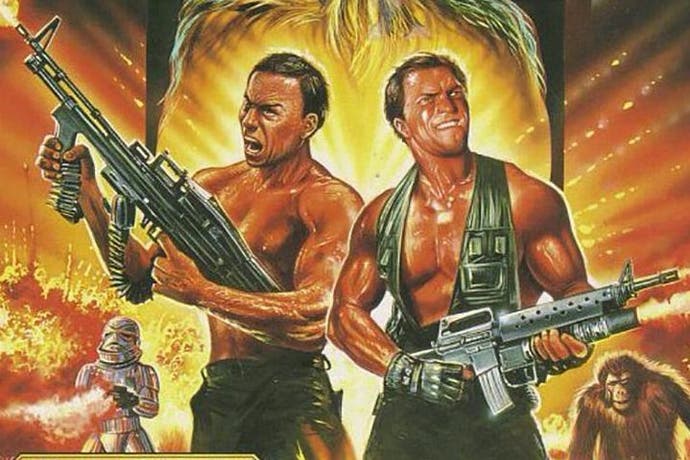 Considering Crackdown 3 is one of the few platform exclusives that Microsoft has at the moment, its showing at E3 seemed rather muted. The short campaign trailer may have had a big dose of Terry Crews, but it was surprisingly light on destruction - a feature, it turns out, that's actually limited to its multiplayer portion only.
What you might not know though, is that in 1989 another game named Crackdown was released, and this one was all about blowing things up. The main aim of the game was to place multiple time-bombs in strategic locations around an evil scientists research facility before hot-footing it out of the exit before they all exploded.
In the latest episode of Games You Never Knew Existed, I take a detailed look at the Sega's System 24 classic, Crackdown. Touching on everything from the action-packed arcade original and the multi-load levels of the ZX Spectrum through to the difficulties in porting the home computer versions and the bizarre differences in the regional box art, there's plenty here to keep you entertained if you are a fan of video game history.
If you enjoyed this look back at the golden years of video games, why not check out the GYNKE playlist, which features alternate versions of Shadow of Mordor, Friday the 13th, Destiny and Star Fox.