Watch the Clock Tower spiritual successor NightyCry's first teaser
By The Grudge director Takashi Shimizu.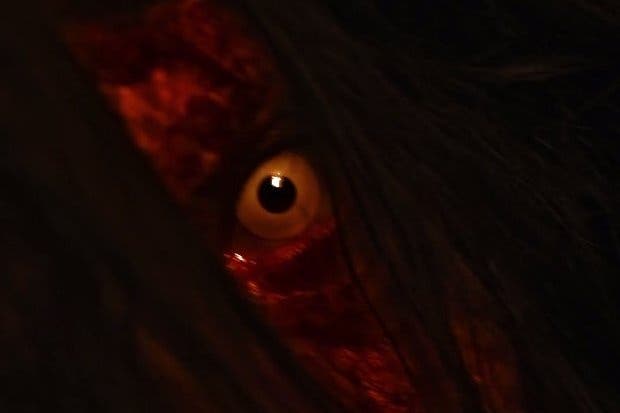 Clock Tower creator Hifumi Kouno is making a "spiritual successor" to his cult classic horror series with the upcoming Vita, iOS and Android game NightCry.
Formerly known as "Project Scissors", NightCry received its first teaser today in the form of a live-action short helmed by Ju-on: The Grudge director Takashi Shimizu, who recently made a live-action adaptation of Kiki's Delivery Service for some reason.
In addition to filming this promotional video, Shimuza will serve as creative producer on the project where he will collaborate with Kouno on the story.
NightCry will cast players in the role of a passenger on a luxurious cruise liner that's recently become host to a series of grizzly murders. Who - or what - is killing everyone is part of the mystery as you try to get to the bottom of things while adrift in the middle of the ocean.
The game is being developer by Kouno's studio Nude Maker Inc., the team that collaborated with Capcom on the original Steel Battalion and worked with Platinum Games and Sega on Infinite Space.
Silent Hill creature and prop designer Masahiro Ito is also on board.
"When conceiving the idea for a new horror game, I focused on staying true to the essence of what I created in Clock Tower, which was the edge-of-the-seat suspense and fear of an unknown. I have been preparing for this game for over five years," Kouno said in NightCry's announcement back in September. "This is my first foray into the indie scene, but the nature of the horror genre in its purest form is about overcoming obstacles such as limited budget and time with passion and talent. I'm willing to push myself to the limit, and I'm excited and ready for this challenge."