Clock Tower creator's successor NightCry is out now on PC
Will Project Scissors make the cut?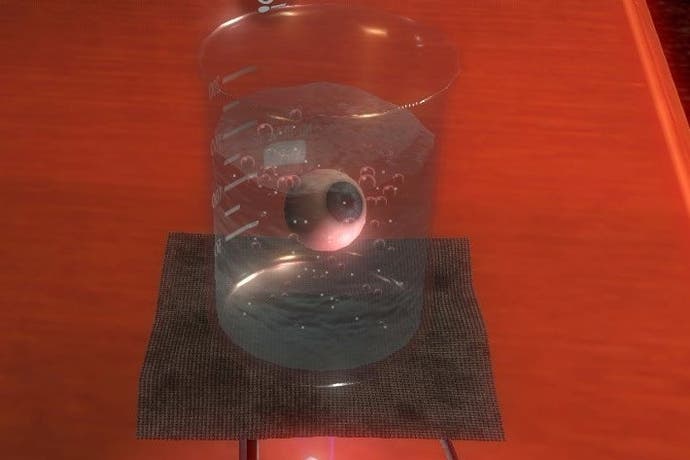 NightCry, the survival-horror spiritual successor to Clock Tower by that series' creator Hifumi Kono, is out now for PC on Steam and Playism.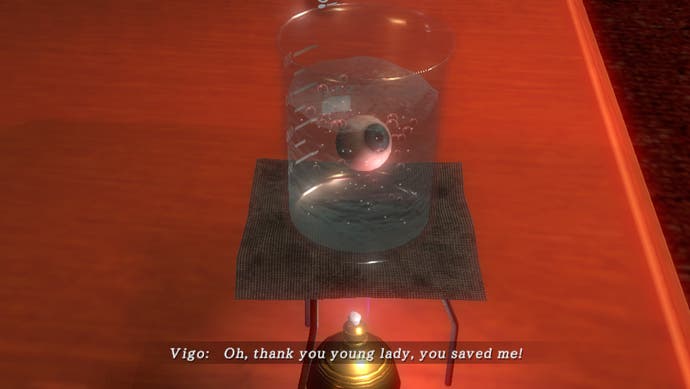 Priced at £18.99 / $24.99, this point-and-click affair follows the exploits of a woman on a haunted cruise ship.
The game toggles between exploration and puzzle solving sections with sequences where you need to escape from terrifying forces by hiding or setting traps. You won't be able to fight back.
NightCry raised $314,771 on Kickstarter last year and it was co-developed by The Grudge director Takashi Shimizu, who operated as NightCry's creative producer.
You can get a glimpse at NightCry's spooky atmosphere in the launch trailer below. It all looks very low-budget and Japanese, though that's not necessarily a bad thing. Perhaps it will be like Deadly Premonition where the rough presentation only adds to its unsettling flavour?
Vita, iOS and Android versions will follow.