Watch: Our favourite video game movies
Here's this week's Eurogamer Show.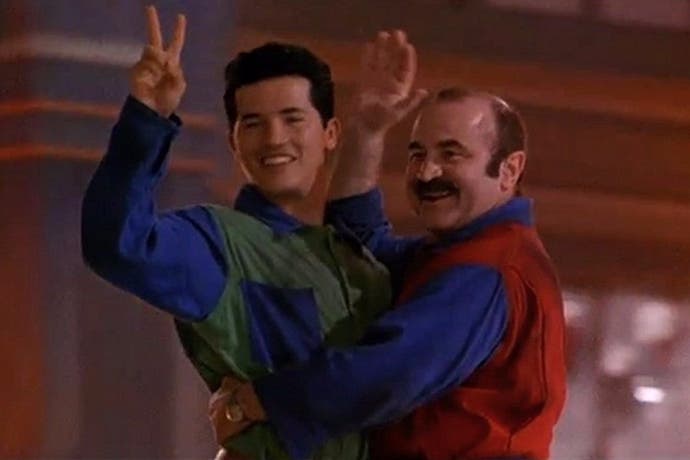 Alicia Vikander has been cast as plucky archaeologist / gymnast / millionaire Lara Croft in the upcoming Tomb Raider cinematic reboot. This piece of news made me realise two things; first, that they were making a new Tomb Raider movie and second, that it's been fifteen years since Angelina Jolie first appeared on screen as Lara Croft.
Awash with nostalgia, I sat down with Ian Higton to talk about our most - and least - favourite video game movies for this week's Eurogamer Show. Give the video below a watch and let us know your favourites. And no, I can't believe we forgot about Resident Evil either.