Watch Microsoft's big X019 livestream here
8pm UK time.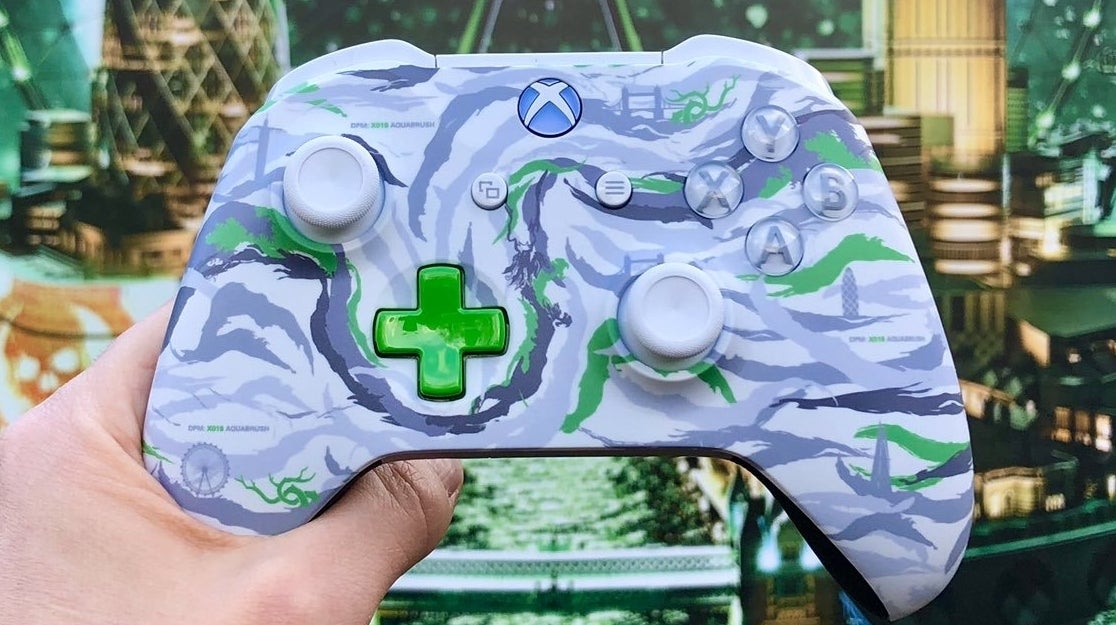 Microsoft's annual X019 live event takes place tonight in London - though you needn't look any further to watch the whole thing from home.
We're expecting some nice surprises and announcements from Microsoft, which has spent the past few days hyping up what to expect. And, last night, whispers suggested we'd hear of new projects from both Sea of Thieves studio Rare and The Outer Worlds developer Obsidian.
It's worth managing expectations on Project Scarlett, the next Xbox console(s). Microsoft has said it won't be talking about any new hardware tonight. And we've already seen at least one announcement - the Bleeding Edge release date - appear online early.
With all that in mind, expect the usual flurry of information, updates on live games like Sea of Thieves, plus a room full of very excited fans, and Major Nelson. We'll have coverage of everything as it is announced.