Watch: Ian plays Uncharted 4 multiplayer
Live at 3:30pm.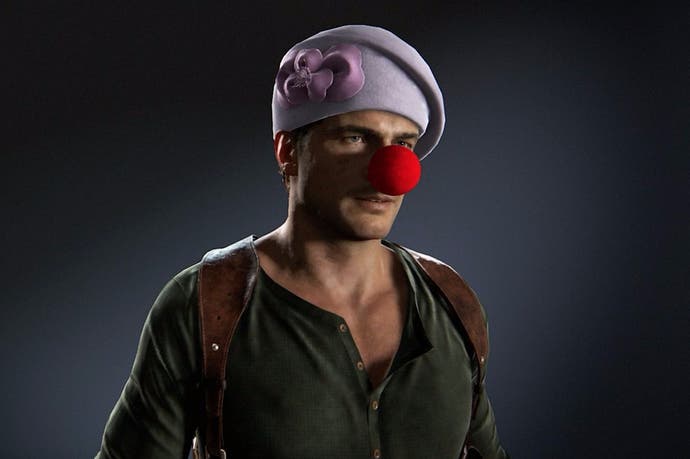 Well, the wait is finally over. Wise-cracking, jet-setting, henley shirt-wearing mass-murderer Nathan Drake is back in his latest and last adventure, A Thief's End.
Our very own editor Oli Welsh liked the single player campaign enough to award it a Recommended badge, but while he and everyone else in the Eurogamer office has been preoccupied with Uncharted 4's story, I've been left wondering about the game's multiplayer component. Is it like previous iterations? Is it going to feel like your standard tacked-on multiplayer? Or is it a bit of a hidden gem, like Factions mode in The Last of Us?
You can find out for yourselves as I play 90 minutes worth of Uncharted 4's multiplayer, live at 3:30pm.