Watch: Ian plays two hours of Watch Dogs 2, causes havoc in virtual San Francisco
Watch the stream live at 3pm GMT, before it becomes cool.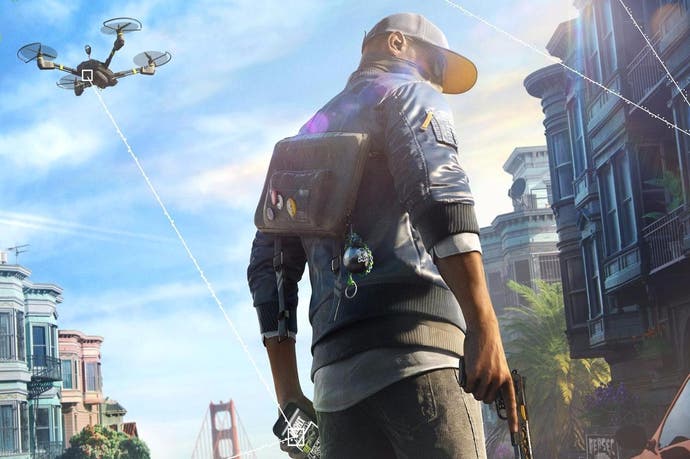 Annoying hipster simulator Watch Dogs 2 launches early next week but I've been given the go-ahead to stream a couple of hours of gameplay on our YouTube channel at 3pm GMT.
There's a hefty streaming embargo in place which means I'll be avoiding major story spoilers and concentrating more on light-hearted campaign missions and side quests, with a heap of free roam exploration and NPC trolling thrown in for good measure.
If you were burnt by the original Watch Dogs then I'd thoroughly recommend you check out the stream below, because from my experiences playing the game at preview events at least, this sequel is HolloWAY better than the original. Sorry.
We'll have our Watch Dogs 2 review for you early next week, once we've had a chance to properly test the online portion of the game. If you want more Watch Dogs 2 in the meantime, why not check out some of our other videos which you can find here and here.