Watch: Games that dropped you in at the deep end
Plus more from Outside Xbox.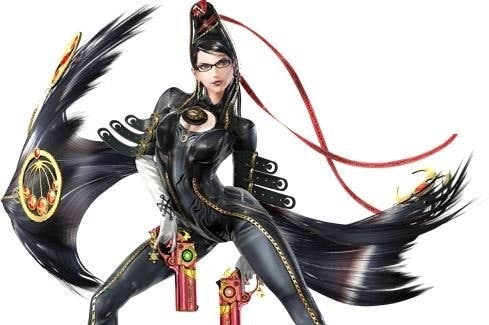 Greetings, Eurogamers. That wasn't too scary, right? A nice, gentle introduction to another weekly digest of Outside Xbox videos. No surprises or sudden loud noises. Not even an exclamation mark!
Compare that to these eight games that demonstrate precisely zero chill and drop you right into the thick of the action before you've even had a chance to work out what the crouch button is. These ain't your average tutorial levels.
A game that fortunately does have a tutorial is the tie-in for anime series Attack on Titan, which will be released here in the West in August. If you haven't seen the series you might not automatically intuit that, when confronted by a grinning, nude monstrosity, you should slice it in the back of the neck to take it down. Knowledge is power, you guys.
Finally, in Show of the Week we look at the troubled current-gen remaster Batman: Return to Arkham, which perhaps should be titled Batman: Return to Drawing Board after its last minute delay. We're not convinced it'll see the light of day if Rocksteady isn't absolutely satisfied with the quality of the porting job. Still, as the show reveals, there's plenty to keep Bat-fans busy in the coming months.
That's all from Outside Xbox for another week, but do join us on our YouTube channel where we make much more of this sort of thing. If you liked this, you'll probably like that. Otherwise, we'll see you here next week, same time same place.