Watch: Eurogamer's Christmas stream live at 5pm
O'er the world a star is sweetly streaming.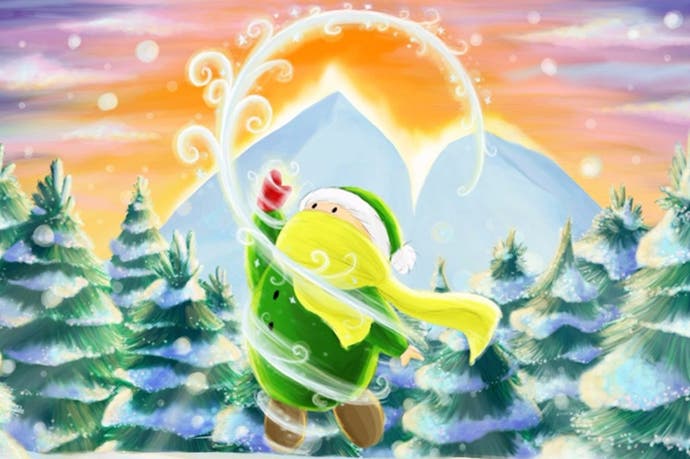 It's that magical time of year once again - the day on which I don the Santa outfit I bought from Poundland and give away a sackload of free games to the viewers of our Christmas live stream.
I've got two hours worth of festive fun lined up for you this year, starting off with the charming indie platformer Marvin's Mittens. Which is about a boy called Marvin searching for - wait for it - one of his mittens.
The second half of the stream will be dedicated to GAME's so-bad-it's-still-pretty-bad promotional game Christmas Shopping Simulator 2: Black Friday. Think Goat Simulator set in a shopping centre and you'll be on the right track.
I'll be putting game codes up onscreen all the way through the stream but feel free to come along and share your own with the rest of the community, if you have a few spares left over from Humble-Bundles or what have you.
Merry Christmas, everyone!