Watch: Chris teaches a reluctant Aoife how to play Hearthstone
Pull up a chair.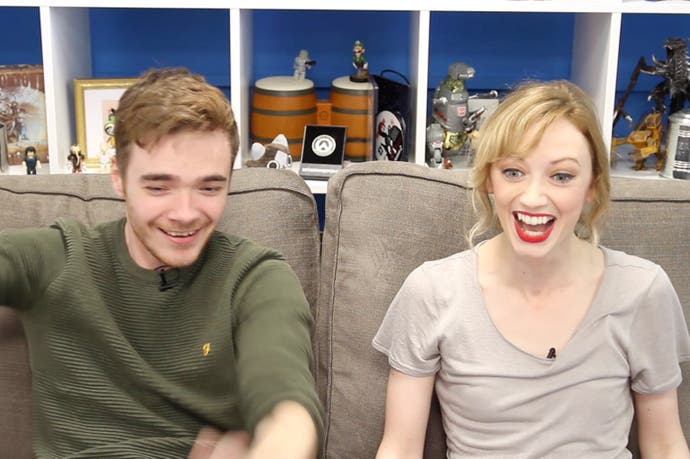 For someone who hasn't played Hearthstone, I know more than I should about it. Nothing useful like what cards to use for an easy win, of course, but I do know my fair share of Warcraft lore. I know what Rusty Horn sounds like, too, and I know that Trump is the unfortunately named but soothingly voiced king of How to Twitch streams.
I have nothing against Hearthstone, you see - I just don't have the patience for it. With the release of new Hearthstone Adventure One Night in Karazhan on the horizon, Chris Bratt decided it was time to remedy this by taking me through a match against the Innkeeper, and then one against an actual real-life worthy opponent. Surprising everyone, it went better than expected.