Watch CCP's Fanfest 2014 keynote live at 6pm
Update due on Oculus Rift, Morpheus game Eve: Valkyrie.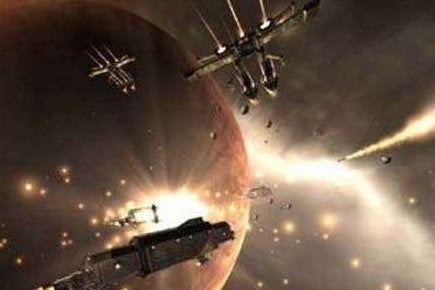 Fans of internet spaceships, take note! Today is the opening day of Fanfest 2014, Icelandic developer CCP's annual celebration of its Eve universe.
Tonight, at 6pm UK time, CCP will take the stage in Reykjavik to reveal more about its intriguing Oculus Rift and Project Morpheus project Eve: Valkyrie.
Our man on the ground Robert Purchese will be attending the conference in person, but you can join in the fun and watch the announcements virtually via the stream below.
And keep an eye out for plenty more Eve universe news over the next few days as the conference rumbles on.