Watch: 90 minutes of Bank Holiday nostalgia with The Disney Afternoon Collection
Stream starts at 4:30pm BST.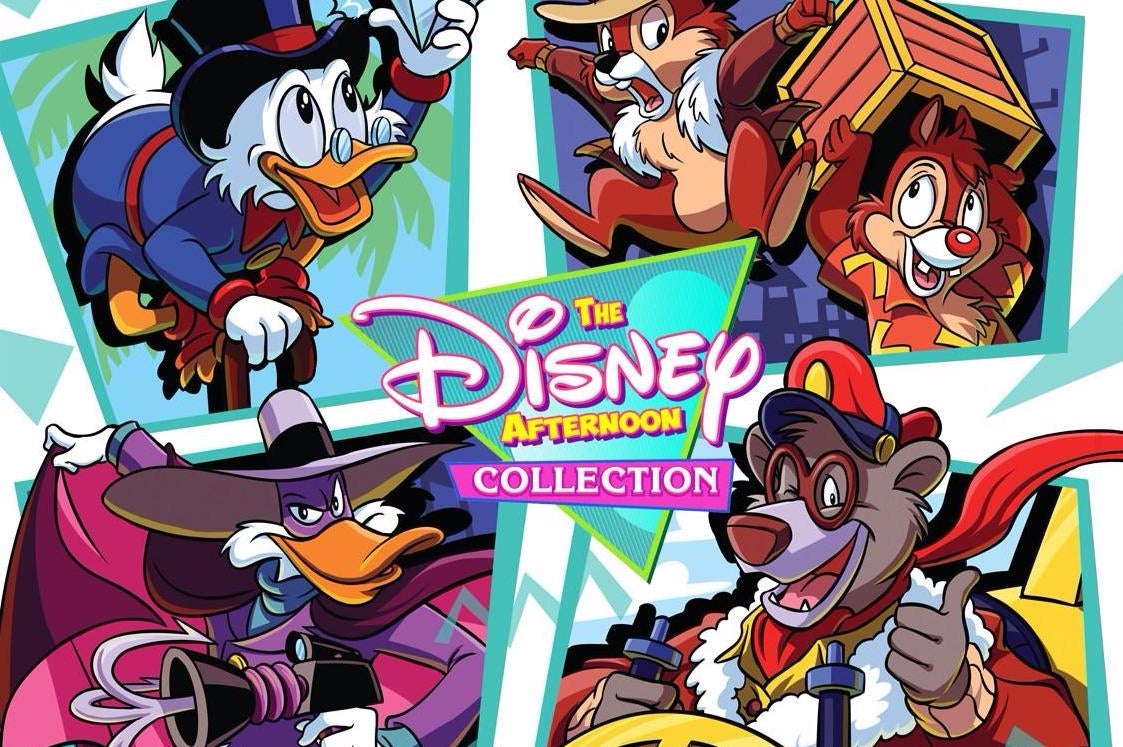 We all know how bank holidays are best spent: on the sofa, in your pyjamas, shoving fistfuls of chocolate and/or cheese into your mouth and watching cartoons that don't require a whole lot of brain power. But you know what would take that scenario to a whole new level?
Our very own Ian Higton will be playing those cartoons from your childhood, and probably doing a not brilliant job of it.
The Disney Afternoon Collection is six games in one, all of which originally launched on the NES and feature TV shows that any 80s or 90s kid will remember: DuckTales, DuckTales 2, Darkwing Duck, TaleSpin, Chip 'n Dale Rescue Rangers and Chip 'n Dale Rescue Rangers 2.
The collection launches tomorrow for Microsoft Windows, PlayStation 4, and Xbox One, so pop in from 4:30pm today for an early nostalgia hit to round off the long weekend.