Warriors Orochi 3 Ultimate launches this Friday
Koei Tecmo's series makes its next gen debut.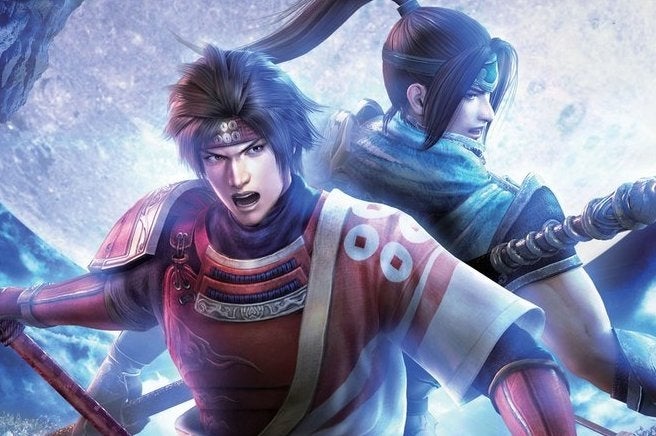 Koei Tecmo's oft-misunderstood tactical combat game Warriors Orochi 3 comes to PlayStation 4 and Xbox One this Friday, in a new edition with the word ULTIMATE excitingly appended to the title.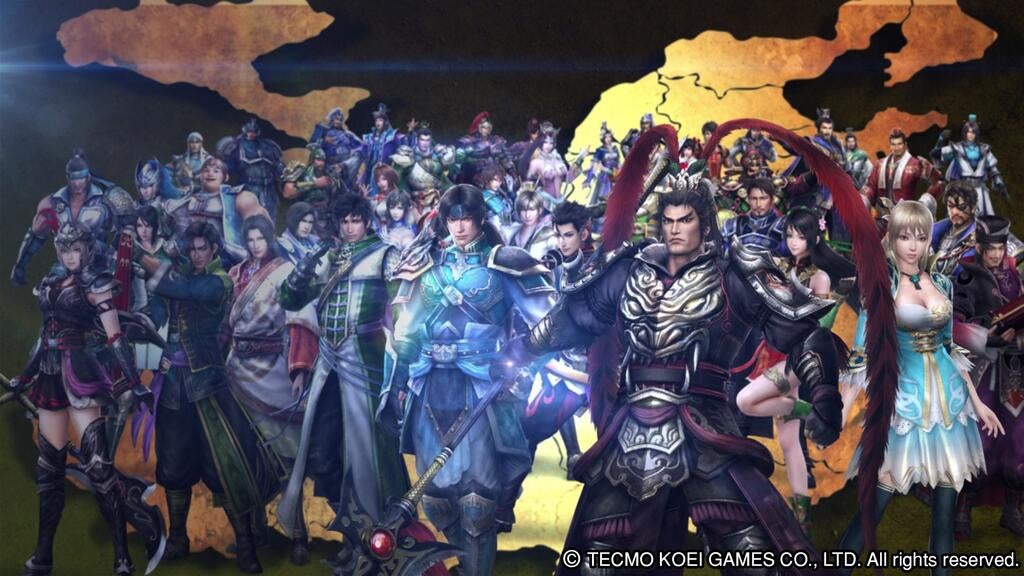 As the "musuo" games rely heavily on pitting the player against vast armies, the extra processing grunt of the new consoles will no doubt prove useful, but there are other additions as well. Ultimate retains all the new features and characters introduced for Wii U exclusive Warriors Orochi 3 Hyper, and throws even more on top.
That means new crossover characters, including Sophita from Soulcalibur, Sterk from Atelier and Kasumi from Dead or Alive, plus two new storylines. One acts as a postscript to the main storyline, the other tells a prequel story about Orochi's origins. There are also all the side stories, alternate viewpoints and other narrative chicanery you'd expect from the series.
There's also a new online Gauntlet mode where you create a team of five warriors and undertake missions on a dynamic battlefield. You can upload your best teams, or download others, for a sort of asynchronous co-op experience. Also new to PlayStation and Xbox is the 3 vs 3 Duel mode.
I reviewed the original Warriors Orochi 3 back in 2012, and rubbed it all over with an 8/10. "For the faithful, it comes highly recommended," was what I said. "It's newcomers who should really consider giving this a try, though. Carve your way through the crude visuals, archaic menus and seemingly inexplicable features and you may just find your new favourite game."