Warcraft 3 gets a big update as remaster rumours swirl
Ready for action!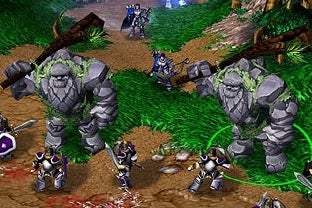 Blizzard has issued a major new patch to Warcraft 3 amid rumours the company is set to announce a remaster of the 16-year-old real-time strategy game.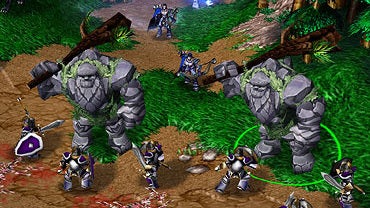 The update, which is live now on the Warcraft 3 PTR, makes balance adjustments to many of the heroes, adds 24-player lobbies and widescreen support. Check out the patch notes on Battle.net.
In a post on Battle.net, Blizzard announced the first Warcraft 3 Invitational, which is set for 27-28th February. Well-known competitors from around the world will be at Blizzard's Irvine, California headquarters to take part. Expect to see Manuel "Grubby" Schenkhuizen, Park "Lyn" Joon and Kim "ReMinD" Sung Sik to play Warcraft 3 with all the new changes brought about by the update.
The update and tournament announcement come amid rumours Blizzard is set to announce a Warcraft 3 remaster. Blizzard released StarCraft: Remastered in July 2017 and it went down well.