Sci-fi point-and-clicker Technobabylon 2 is Wadjet Eye's first 3D game
That doesn't mean it's ditching 2D though.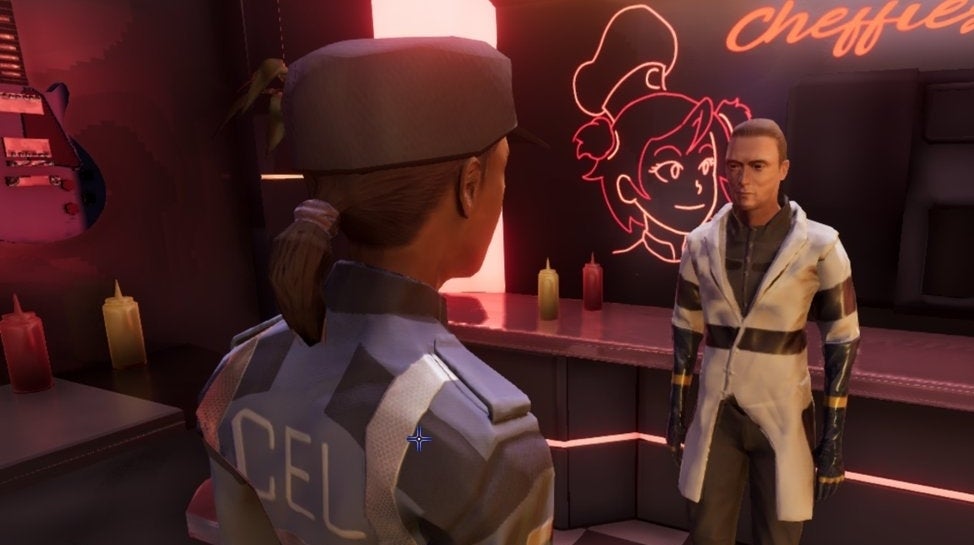 Acclaimed point-and-click adventure specialist Wadjet Eye Games has revealed that Technobabylon: Birthright, its upcoming cyberpunk thriller sequel, will shirk the studio's two-dimensional heritage to become its very first 3D game.
If you're a fan of point-and-clickers, you'll almost certainly know Wadjet Eye; since its inception in 2006, the company has created and published the celebrated likes of the supernatural mystery Blackwell series, sci-fi thriller Gemini Rue, and last year's superb urban fantasy Unavowed, a sort of hard-boiled X-Files, but with added magic and demons.
In 2015, Wadjet Eye published developer Technocrat Games' Technobabylon, a sci-fi adventure which told the stories of three characters caught up in a web of conspiracy and murder, all unfolding in the futuristic, AI-governed city of Newton.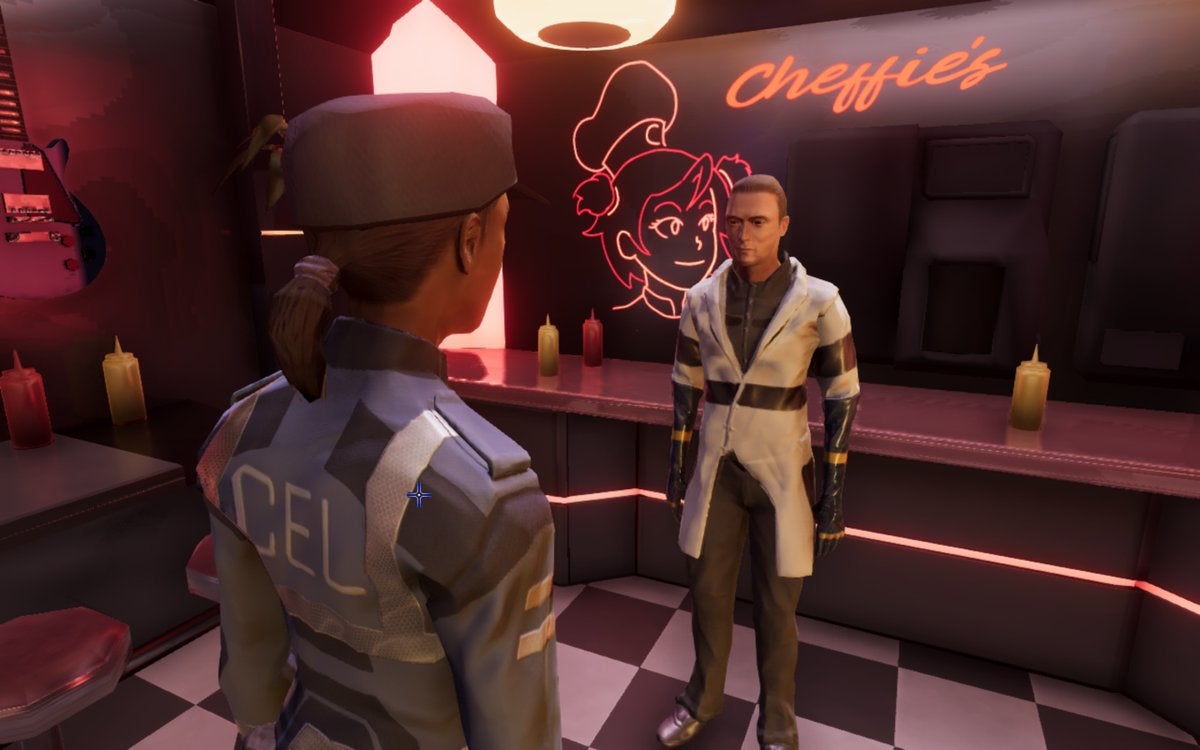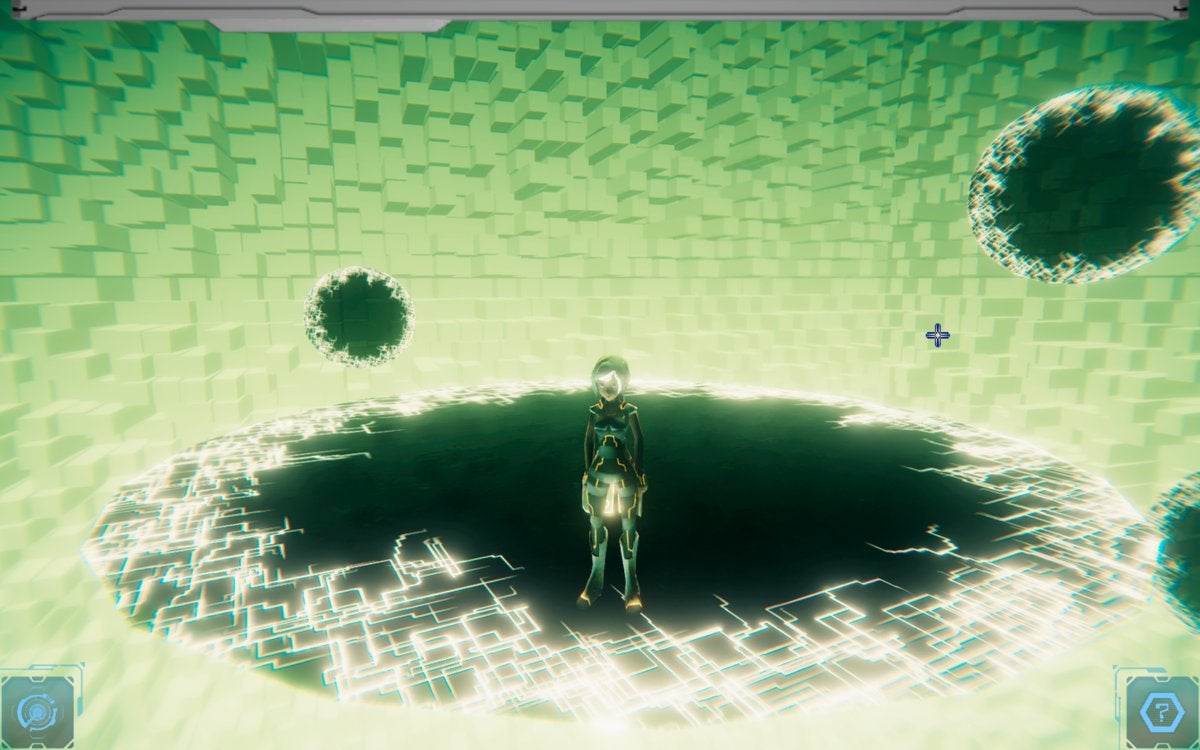 Technobabylon's upcoming sequel is still something of a mystery in terms of story, but Wadjet Eye founder Dave Gilbert has now shared some images of the game - and it's notable for being the company's very first foray into the heady world of 3D. Previously, Wadjet Eye's output (both as creator and publisher) has favoured hand-drawn 2D art, heavy on the nostalgic pixels, but Technobabylon: Birthright is doing polygons like it's 1999.
Or not far off at least; Technobabylon 2 sports an atmospheric, but distinctly old-school, aesthetic that, despite the shift to three dimensions, still manages to feel like it's part of the Wadjet Eye family. As Gilbert joked on Twitter, "When I started Wadjet Eye in 2006, our games looked like they came out 10-15 years earlier. By that metric nothing has really changed."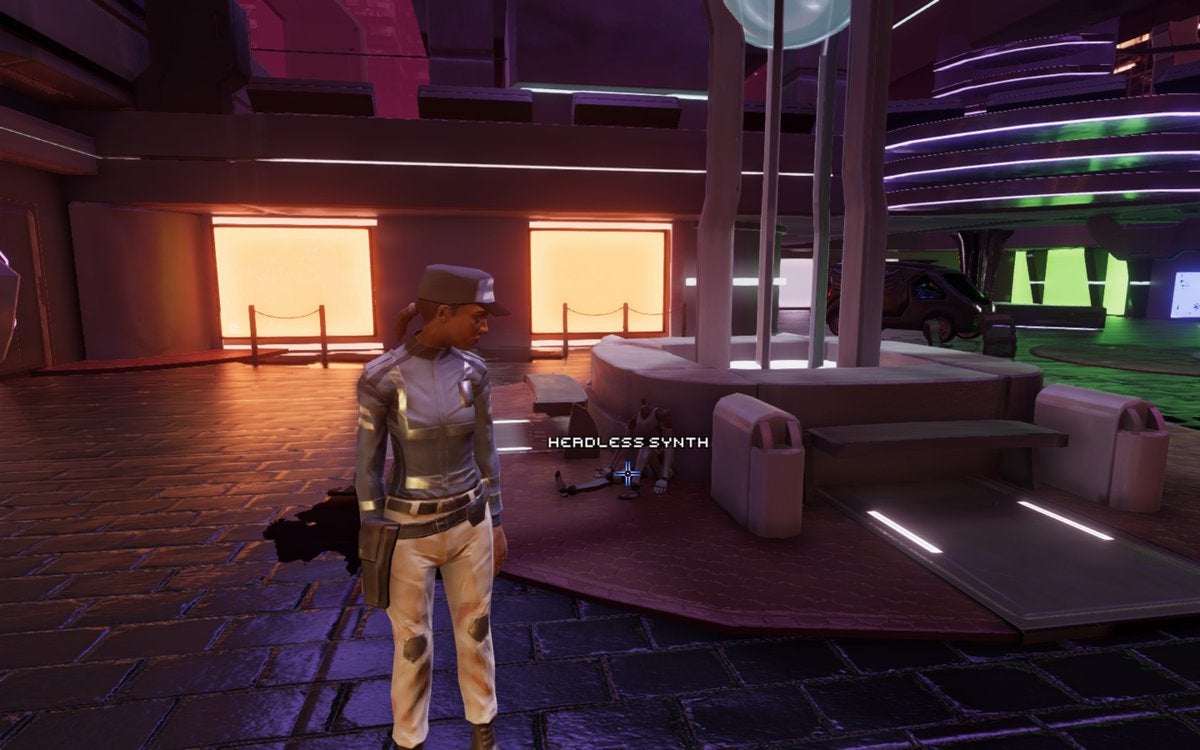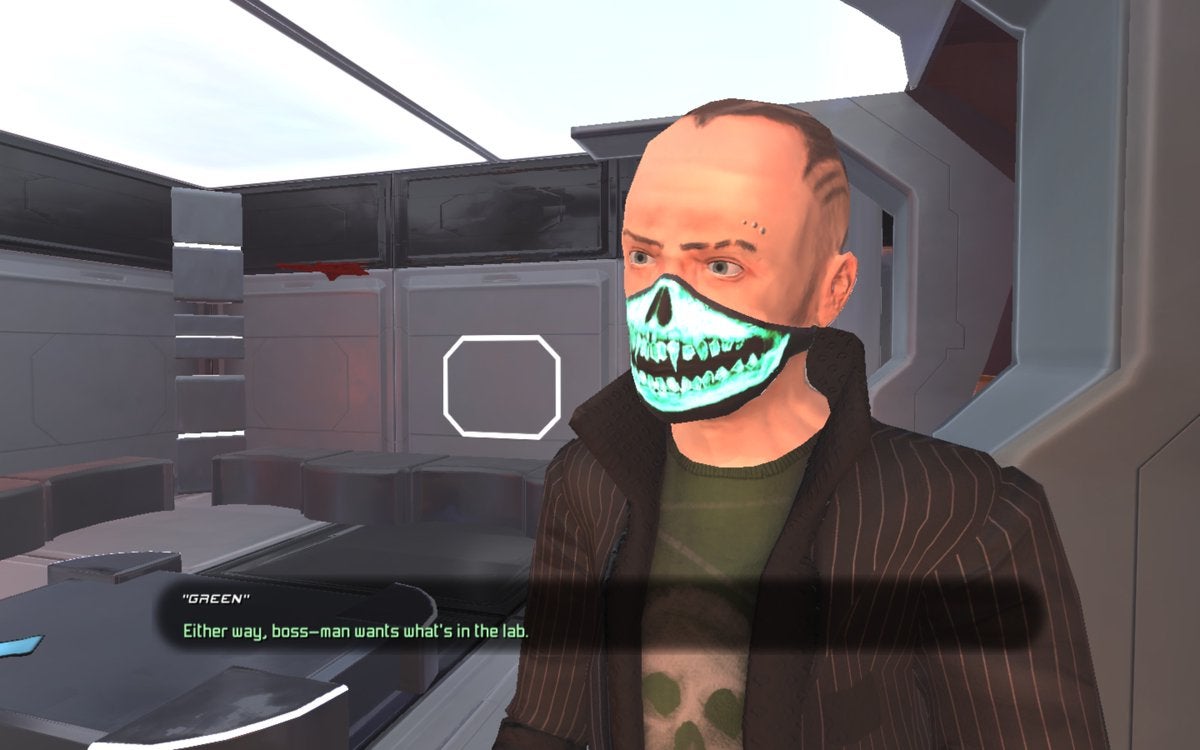 Technobabylon 2 is certainly far from unattractive though, even without masses of modern-day polish, and Gilbert admits that "it's been an interesting experience seeing how the 3D sausage is made. It requires a lot more planning for sure." He also notes that the "3D thing" might not stick around for future Wadjet Eye games, "but for now we're trying it out."
There's currently no release date for Technobabylon: Birthright, but hopefully Wadjet Eye and Technocrat Games will have more to share on that front soon.