Vita slower to 500,000 sales than 3DS
Sony's handheld jogs out of the Japanese blocks.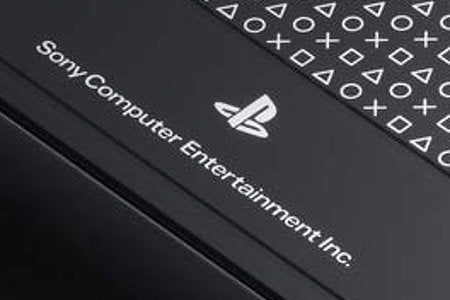 PlayStation Vita has sold over 500,000 units since launch, Sony has announced.
The milestone comes three weeks after Vita's 17th December arrival in Japan.
Sales for the device have been steady, but not spectacular. By the last count on New Year's Day, Vita had sold 439,986 units in Japan.
By comparison, 3DS hit 500,000 sales at the end of its second week on sale in Japan. Nintendo's console climbed to 584,387 sales after nine days in shops.
PlayStation Vita launches here in Europe on 22nd February.