Video: What does Project Scorpio mean to Xbox One?
Plus more from Outside Xbox.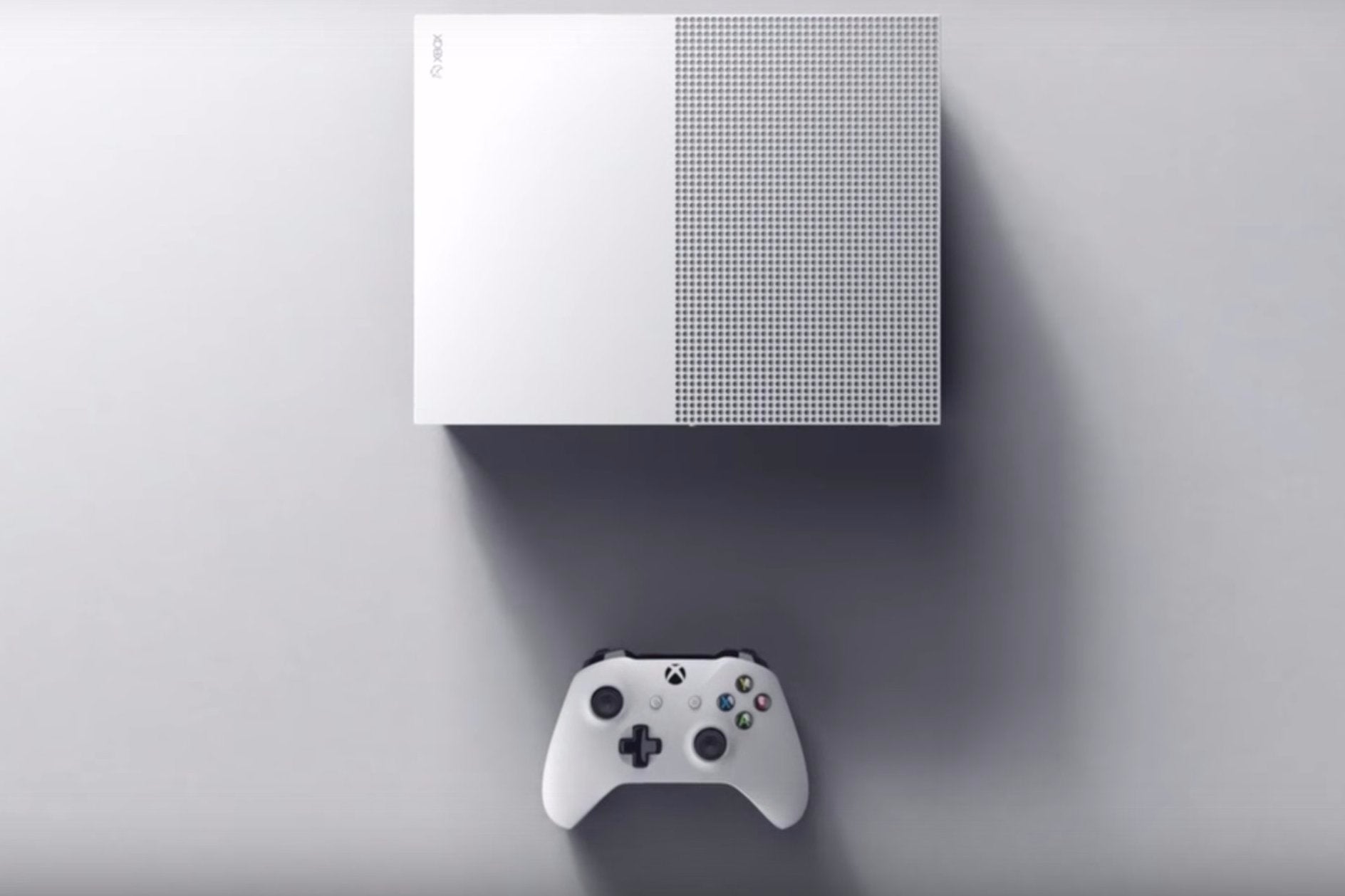 Greetings, Eurogamers. We're fully recovered from the news onslaught that was E3 and taking time to digest it all. And by digesting it, we mean frantically googling what actually is a teraflop anyway.
That's because Microsoft announced not one but two consoles within the space of one conference: the svelte Xbox One S, arriving this year, and the more powerful and ominously named Project Scorpio, coming in late 2017. We attempt to make sense of the whole thing in the video below.
One of the better games we played at E3 was Ghost Recon: Wildlands. It plays out a bit like a co-operative Metal Gear Solid 5, minus the narrative weirdness and rad 80s soundtrack. Here's Show of the Week on Wildlands and those hyper-competent Ghosts.
Finally, and it really is finally, please enjoy a video about those times when games fooled us into thinking they were over, before surprising us with a chunk more game. That'll teach you for going and putting the kettle on during the end credits.
That's all from us for another week, but feel free to catch up on our many other videos over on the Outside Xbox YouTube channel. Otherwise, we'll see you here next week for three more videos from Outside Xbox.