Video: Watch us play Minecraft: Xbox One Edition at 5pm BST
Ian and Tom P tour the game's larger worlds in Survival Mode and try not to die.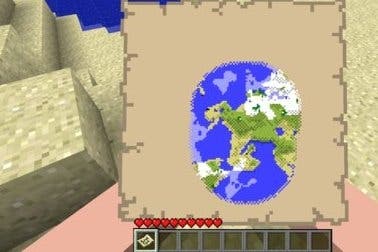 Saddle up those pigs and get ready to punch some trees, Minecraft is now available to download on both PlayStation 4 and Xbox One.
If you hadn't heard already, the new versions feature larger maps, a greater draw distance and the option to import all your saves and DLC from PS3 and Xbox 360.
Eurogamer's YouTube editor Ian Higton and I are teaming up to explore the Xbox One version's larger worlds in Survival Mode at 5pm BST today.
How many of the game's new Achievements will we get in 90 minutes, and more importantly, how many times will we die?