Video: Watch Eurogamer interview Shu Yoshida
Live from 1pm BST.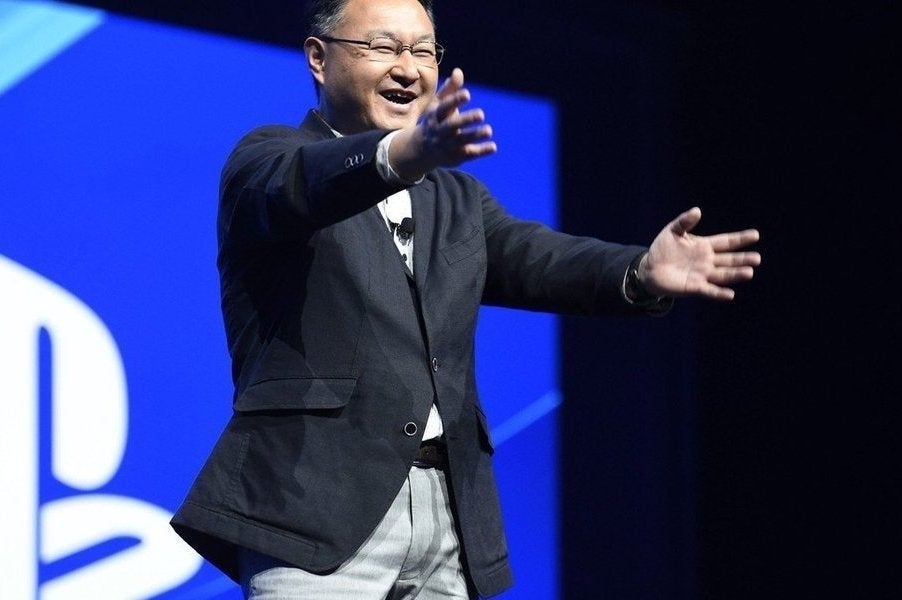 Happy EGX Saturday! After a couple of busy days it's properly ramping up at Birmingham's NEC, and we're starting off the weekend's developer sessions with a talk by none other than Sony Computer Entertainment's president of worldwide studios Shuhei Yoshida.
Given that we're about to celebrate the 20th anniversary of the original PlayStation's launch here in the UK, there's a retrospective focus as our own Oli Welsh talks with Yoshida about his history with the company (Yoshida's career at Sony goes all the way back to 1986). There should be time for some audience questions as well, though to be honest we're not sure what to ask now that we can't badger him about The Last Guardian's whereabouts. It all kicks off at 1pm today, and will be streamed in the delightful little window below.