Video: Shaking it off with Taylor Swift at EGX 2014
The haters gonna hate, hate, hate, hate, hate.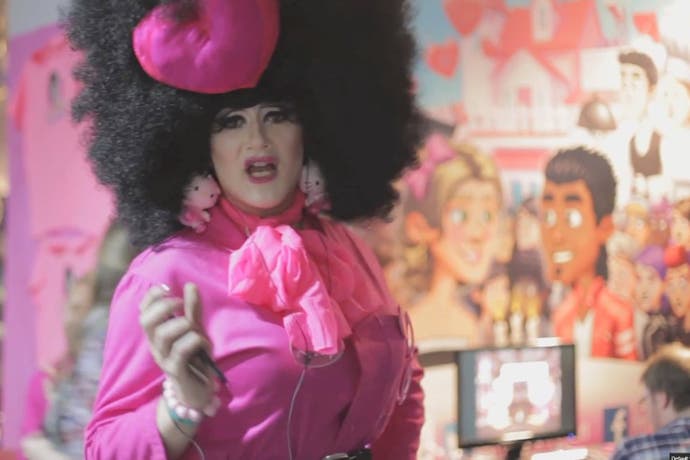 It's been a tough couple of months in video games, hasn't it? Fingers pointing, emotions rising. Sometimes it can be hard just finding the fun in things.
That's why it was such a massive pleasure for us at Eurogamer to celebrate games with hundreds of industry folk and tens of thousands of players at EGX London this past weekend - the only downer being that it was the last time we and our colleagues at Gamer Network will ever be able to host the event at the magnificent Earls Court Exhibition Centre, which is to be torn down. Boo!
That's also why Gav Murphy made this: a video at EGX featuring players, game makers and games press all lip-synching to Taylor Swift's somehow appropriate song, Shake It Off. (Also some wicked aerial shots!)
Recognise anyone?
Thanks for coming and for being amazing. See you at Tobacco Dock in London, 12th-14th March next year, for the next EGX Rezzed!