Video: Pretty in Pixels - the best fan made stuff in #IDARB
All the small things.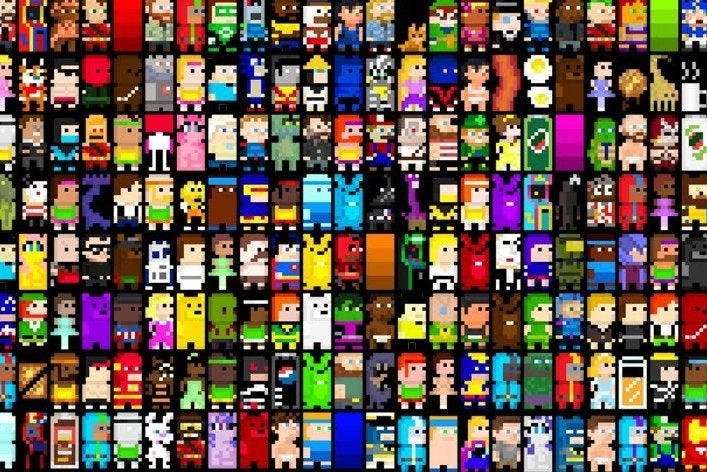 Bigger is not always better, especially when it comes to #IDARB and its collection of tiny but wonderfully effective customisation tools. With only 128 pixels to play with, talented artists have been creating miniature homages to their favourite games and movies that are short in stature, but looming large with personality. From Breaking Bad to Ghostbusters, from Star Trek to Punch-Out!, Ian's been checking out the cream of #IDARB's user-generated crop. Oh and also, more importantly, you'll find QR codes in this video that will allow you to create your very own Eurogamer Video Team in #IDARB.
Because we know that's something thats been on everyone's video game wish list for a long time. Right...? Right.