Video: Eurogamer's Christmas live stream spectacular
Giveaways, games and so, so much Ian Higton from 2pm today.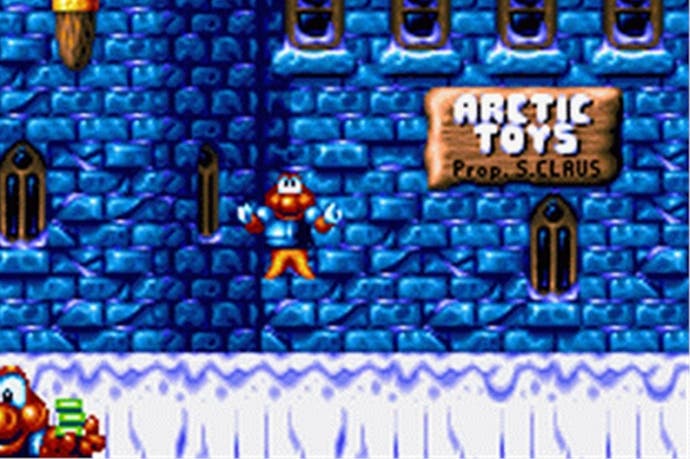 It's Chrisssssssssssssssssssstmas! Okay, it isn't quite yet, but that's not stopping us from pouring a little brandy into our morning tea, a little whiskey in our mid-morning coffee and sprinkling some elf dust on our corn flakes (it's mostly just PCP) in order to get us into the festive spirit.
Ian Higton's already full of said spirit, and will be sharing it all with you from 2pm today - providing he doesn't just pass out in the corner at around 5pm, which is the true way of Christmas. There'll be games and there'll be giveaways, so do tune in if you fancy bagging some festive swag.
The Ghost of Christmas Past: Robocod, live from 2pm
The Ghost of Christmas Present: A Good Snowman is Hard to Build, live from 4pm
The Ghost of Christmas Future: Viscera Clean-up Detail: Santa's Rampage