Video: Divinity Original Sin live stream
UPDATE: Hour-long recording now available.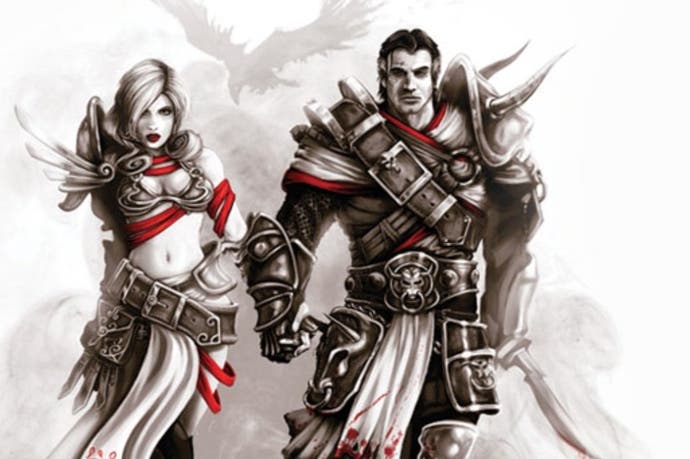 UPDATE 02/07 4PM BST: The recording of the hour-long - or thereabouts - Divinity: Original Sin live stream is now on our YouTube channel (and embedded below).
It features myself and Larian boss Swen Vincke tackling the first hour or so of Divinity: Original Sin, which was released on Monday. We talk as we play - I'm sorry about the unavoidable echo - and Vincke teaches me much about the game I hadn't picked up in the Early Access beta playing alone.
Divinity: Original Sin is currently the best-selling game on Steam. It's a tactical, turn-based role-playing game rooted in old school tabletop adventures, with an impressive amount of charm and depth.
We're working on a review.
ORIGINAL STORY 30/06 4PM BST: Live at five (5pm BST) I'll be playing the release version of Divinity: Original Sin with the game's developer Larian Studios.
This will be a first look at the final build, which has just been released today.
I'll join Larian boss Swen Vincke on a romp through an adventure of his choice. He'll show me the ropes, answer my questions and, I hope, make me look good (as if that's possible).
You'll be able to ask your questions on Twitch as we go, and see for yourself a crowd-funded co-operative turn-based role-playing game with real depth, charm and promise.