Video: All you need to know about Assassin's Creed Syndicate
Plus more videos from Outside Xbox.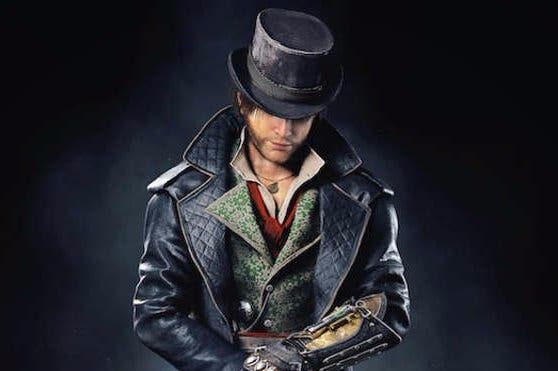 The next Assassin's Creed is Assassin's Creed: Syndicate, and it will be set in Victorian London. So said publisher Ubisoft this week in its big unveiling, which corroborated a number of rumours about the game, but also gave us heaps of detail, several minutes of revealing gameplay, and some arresting old-timey facial hair. Discover the pertinent points in this video.
As for other freshly announced games on which we're keeping tabs, there's a new Tony Hawk title coming this year. It's not called Tony Hawk: Shred or Tony Hawk: Grind or even Tony Hawk: Mondo Nosebone, but instead is dubbed Tony Hawk's Pro Skater 5. This is a proper name for a Tony Hawk and signals the intention to get back to the franchise's glory days.
It's an admirable goal, but is developer Robomodo likely to achieve it? Although resident kickflipper Andy has his fingers crossed, he is still worried for the following reasons.
Last but not of lesser value than any of the preceding items, Show of the Week steels itself for CD Projekt Red's sprawling, monster-hunting epic The Witcher 3: Wild Hunt, which we know to contain at least one love scene on the back of a unicorn. Later, the show recollects the frivolous use of magic by various other powerful magical video game types, because we love a theme.
Thanks for watching! That's all from this week's curated selection of Outside Xbox videos, but there's plenty more where that came from at outsidexbox.com.