Valve releases yet another mobile app, this time for Steam Chat
Doublespeak.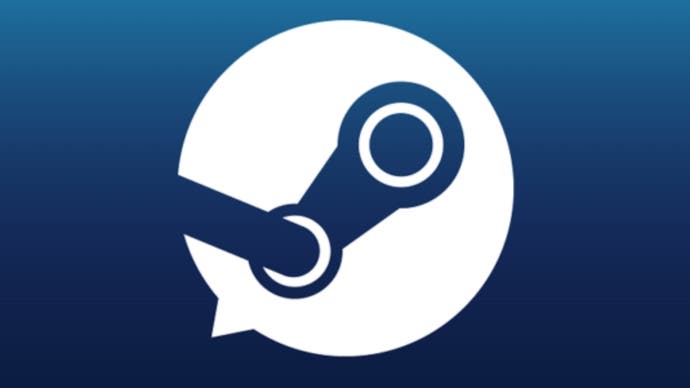 Why have one messaging app when you can have two? This seems to be the thinking behind Valve's latest app release, as the company has unveiled a new Steam Chat app for iOS and Android.
The free app, billed by Valve as a "modernised Steam chat experience", incorporates many of the features of Steam's desktop chat, which was revamped last year to bring it in line with competitors such as Discord. This means you can now start group chats on your phone, get customisable notifications, and (importantly) send gifs.
Strangely, voice chat is not yet included in the app, but Valve says it's already working to bring this to Steam Chat in future.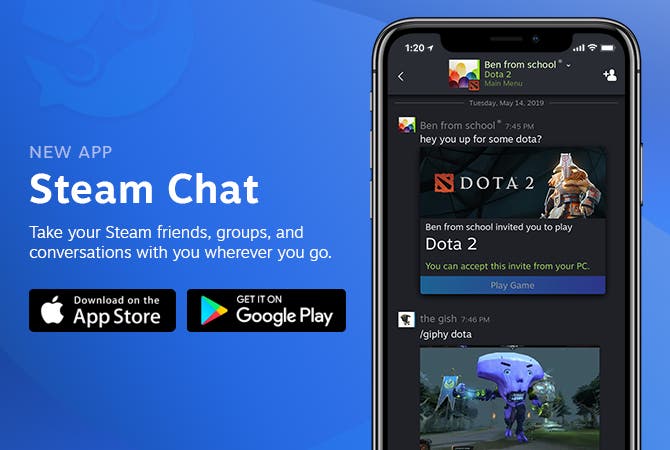 While some are asking why Valve didn't simply integrate Steam Chat into the original Steam mobile app, the new app does streamline the social experience and seems more user-friendly than its older counterpart (which essentially provides access to all of Steam rather than just messaging). Valve hasn't completely forgotten about the original Steam app, however, and has promised "significant upgrades focused on account security". Not the most glamorous - but necessary, I suppose.
This is the second major app release for Valve within seven days: last week saw the launch of Steam Link (the mobile game streaming app) on iOS, which had suffered a year-long delay thanks to Apple's initial rejection of the app due to "business conflicts". A timely Supreme Court ruling on Apple's monopolisation of the market seemed to help things move along. The iOS have it.