Valve formally unveils Index, its new £919 high-end virtual reality PC hardware
Pre-orders open tomorrow, ships in June.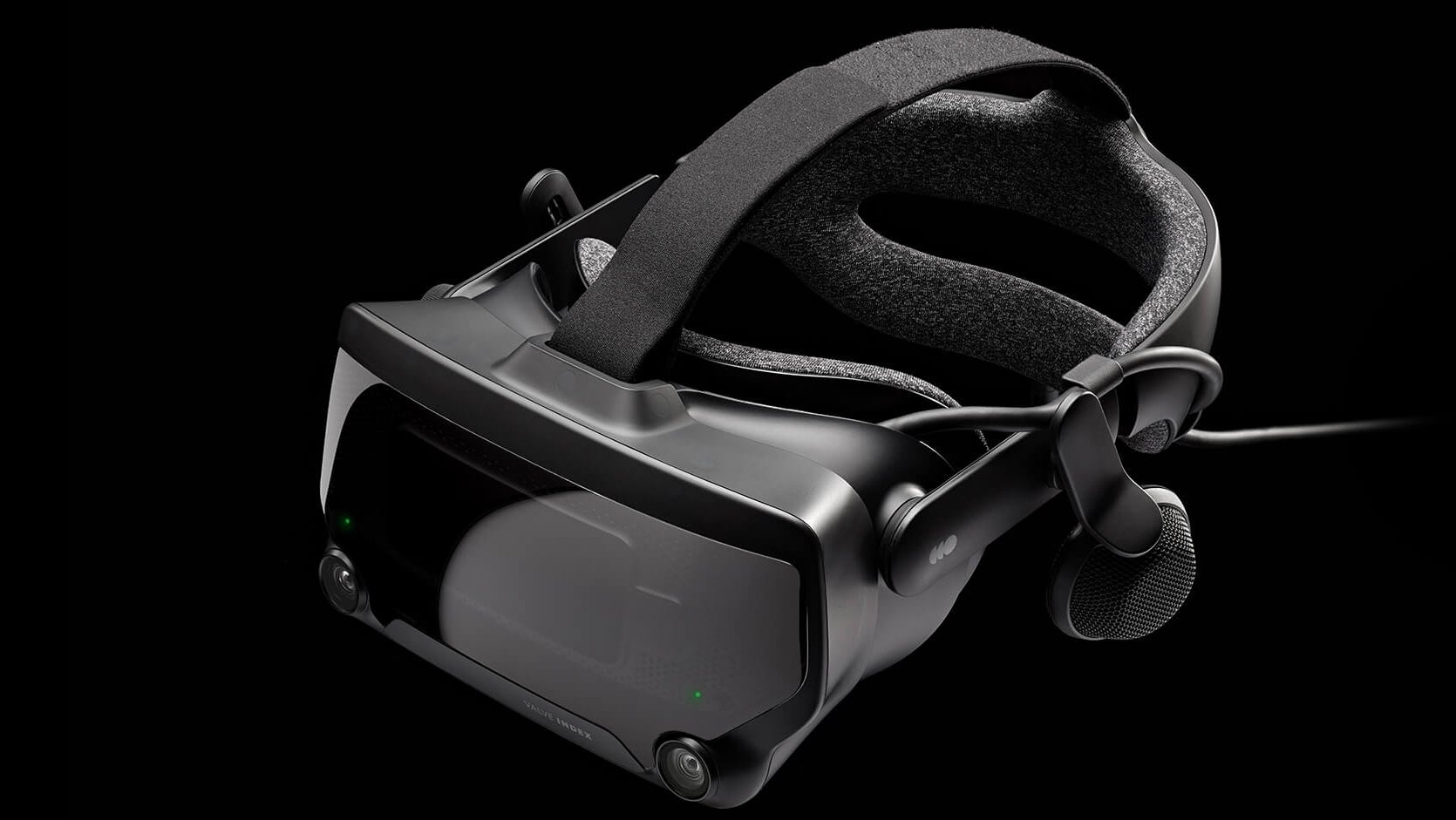 After much teasing and leaking, Valve has formally unveiled Index, its brand-new high-end virtual reality PC hardware. Pre-orders open tomorrow, May 1st, and it's out in June.
Index, which is being pitched toward more demanding VR users, consists of three new parts: the Index headset, the Index controllers, and new 2.0 base stations. While Facebook's recently announced Oculus Rift S utilises internal tracking, Valve has opted for an external tracking solution in Index, as it doesn't believe (it told Polygon) that headsets with built-in sensors are "there yet".
The Index headset features dual 1440x1600 RGB LCDs (compared to the original Vive's combined 2160×1200 resolution and Oculus Rift S's single 2560×1440 LCD panel), and promises "greater sharpness for the same rendering cost", as well as greatly reduced 'screen door' effect. It will run at 120Hz, but is fully back-compatibile to Vive's 90Hz (in contrast, the new Rift S supports 80Hz) and promises 20-degrees more Field of View than Vive.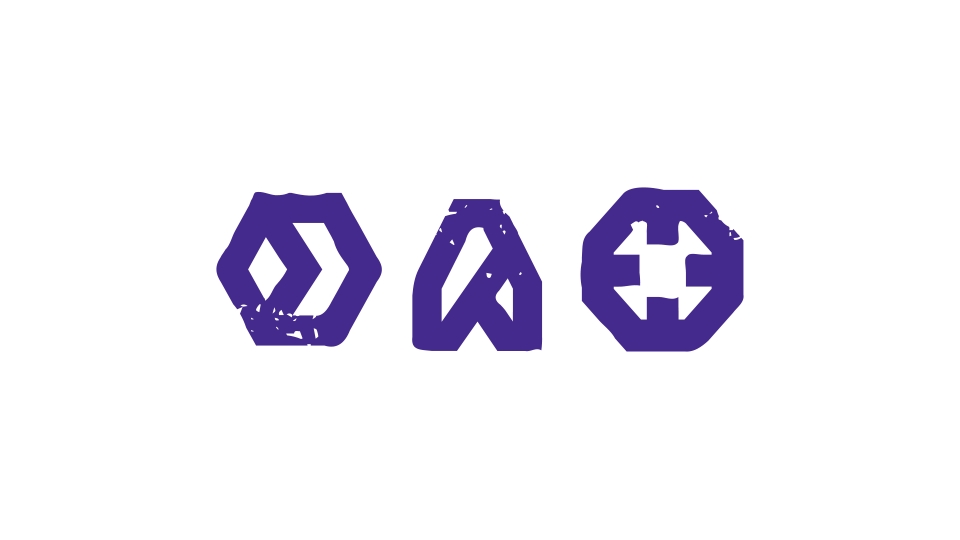 Elsewhere, Index features a physically adjustable IPD (the Rift S opts for a software solution), and features off-ear headphones, designed to "provide a more natural way to experience audio" by interacting with the "geometry of the outer ear and head". It even includes HMD cameras, and a USB 3 Type-A expansion port, known as the Frunk, for "tinkerers and makers".
As for the new Index controllers, Valve says these have been designed specifically to facilitate open-handed interactions and longer play sessions, and to ensure that players can interact with environments, objects, and people, "just like [they] do in the real world". To that end, alongside standard button inputs, Index controllers are equipped with 87 sensors capable of tracking hand position, finger position, motion, and pressure, enabling more realistic, natural movements, "rather than relying on abstractions like triggers".
You'll find a whole lot more in the way of official specs on Valve's official Index website.
At present, Index is expected to begin shipping by 28th June, with its various components available either individually or as a bundle.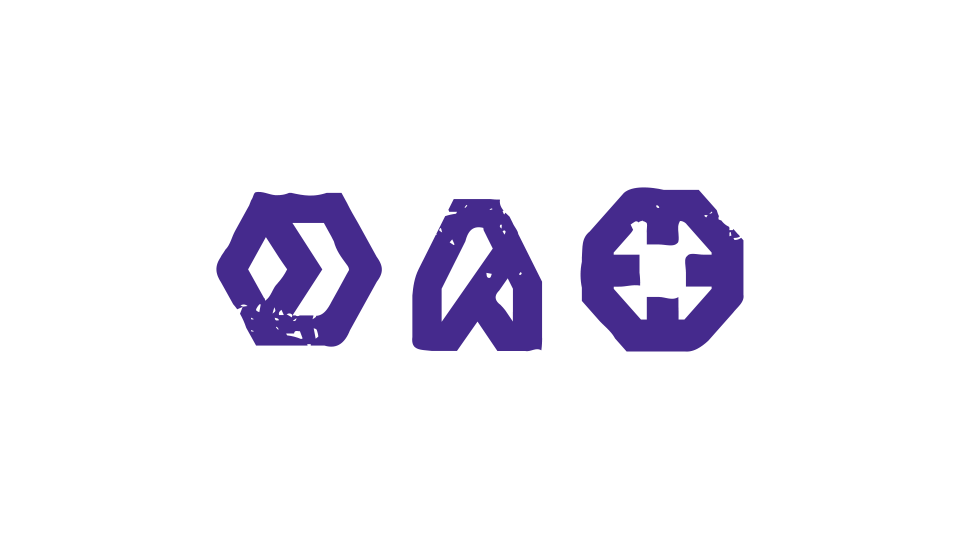 The price of a full Index kit, which includes the headset, two Index controllers, and two base stations, weighs in at £919/$999 USD. It's worth noting, however, that there's some compatibility with HTC Vive and Vive Pro, meaning that it may be possible to pair new equipment with headsets, controllers, or base stations you already own. Working this way, the Index headset and controllers cost £689/$749 USD as a bundle, while a headset costs £459/$499 USD on its own, and controllers cost £259/$279 USD.
By way of comparison, Facebook's new PC-powered Oculus Rift S - which is pitched at a broader VR audience - will cost £399/$399 USD when it launches on May 21st.
Interested parties will be able to pre-order Valve's new Index hardware starting tomorrow, May 1st, on Steam. Valve has also revealed that it will have one of its three long-teased flagship VR titles ready to launch across all PC VR headsets by the end of the year.