Unearthed ET copies now going for up to $500 on eBay
"Buried for 30 years. Sold as is."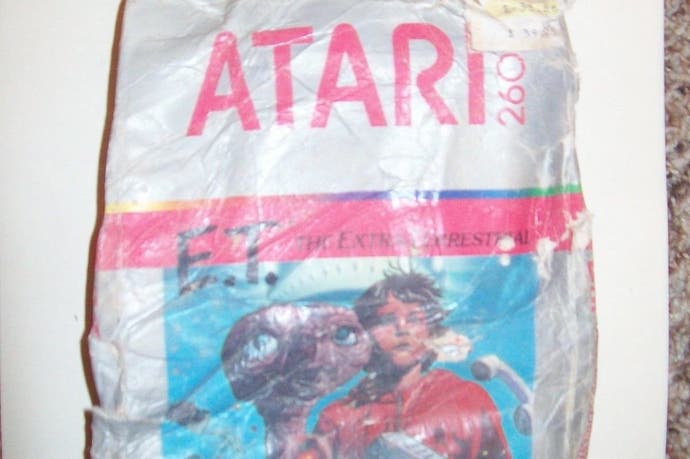 After being buried in the desert for more than 30 years, recovered copies of ET: The Extra-Terrestrial are now available to buy on eBay.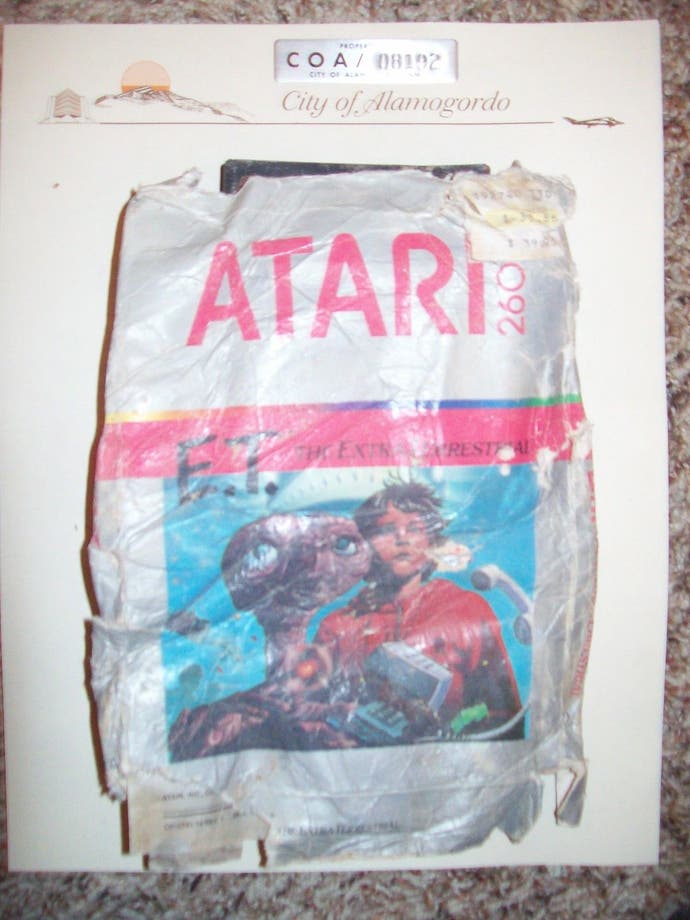 The city of Alamogordo, New Mexico - where the copies were dumped in a landfill back in 1983 - is now selling some of the copies unearthed this summer during an archaeological dig.
Boxed versions of ET: The Extra-Terrestrial in various conditions are currently selling for between $260 and $500 (about £315).
Other Atari games buried in the same landfill are also up for grabs, including Missile Command, Asteroids, Warlord and Defender. These are selling for much less - around $50.
Each game will come with a numbered certificate of authenticity from the archaeological survey as proof of its origins.
"Purchaser will receive the game as portrayed in photo, city property ID tag, the certificate of authenticity and a narrative with photos of the 1983 burial and the 2014 excavation," each item's description reads.
"The seller does not represent that this item is operable; it was buried for 30 years. SOLD AS IS."
1300 cartridges will be released for sale in total (around 100 are currently listed) out of an incredible 792,000 games recovered. Others are intended for display in museums.
Microsoft filmed the excavation as part of its Atari: Game Over documentary, which will be available to watch via Xbox Live from 20th November.