UK budget fails to include games tax relief
Quid time event.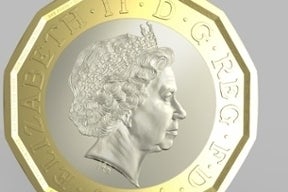 Another UK budget has been passed without the inclusion of tax cuts for video game development.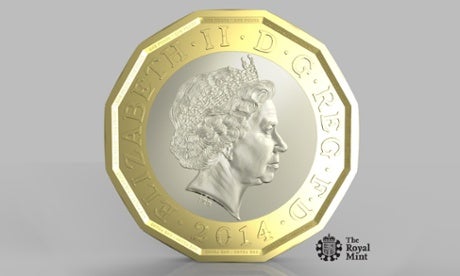 The campaign for tax relief similar to the film and TV industries has been going on for years - and there was hope that this budget would see it finally accepted. Alas, not.
"The ongoing delay to the UK games tax relief scheme has been very frustrating for UK developers," UKIE boss Jo Twist told GamesIndustry International.
A small provision was added for video games and high-end television development, but this will still need European Commission approval.
Some progress was made last year with the creation of a points-based test to determine eligibility for the scheme - but it failed to be approved by the European Commission.
"Whilst there was not any announcement about the European Commission's decision in this year's budget, we continue to be confident that our case is strong and that we will receive word from the EC soon," Twist concluded.