Ubisoft sets its E3 press conference date
Assassin's! Far Cry! The Crew! Aisha Tyler?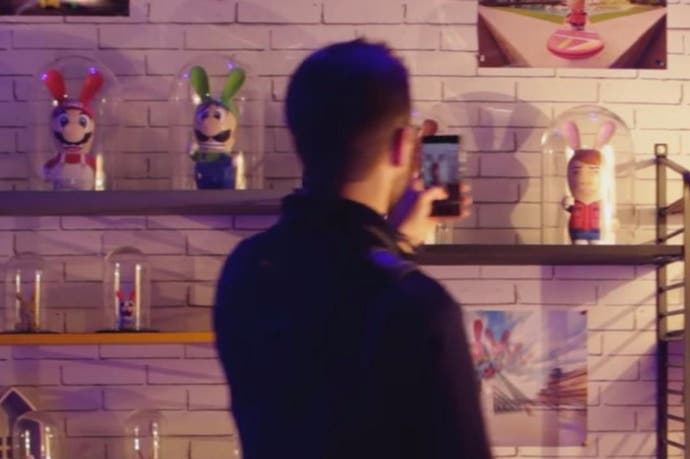 Ubisoft has dated its annual E3 press briefing - for 1pm Pacific time on Monday, 12th June. Here in the UK, that's 9pm local time.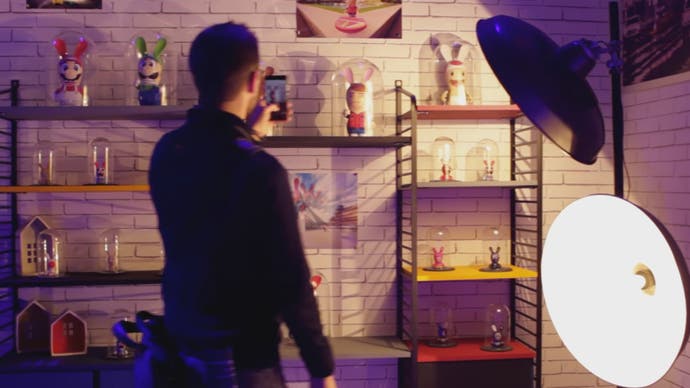 Last night, a flurry of announcements saw confirmations of Far Cry 5, The Crew 2 for E3, along with the return of Assassin's Creed and the long-awaited South Park: The Fractured But Whole.
In a subsequent financial call to investors, Ubisoft boss Yves Guillemot also talked of an unannounced game for Nintendo Switch. A Ubisoft video last year showed its cuddly Rabbids characters dressed in Mario and Luigi clothing.
And then there's the question of Ubisoft's trademark "and one more thing..." conference closer, typically a game not due for release for a little while. It's at this point in previous years we've seen our first looks at Watch Dogs and The Division (and last year, Steep).
Ubisoft has said its four big budget game releases for the next 12 months are now known (Assassin's, Far Cry 5, The Crew 2, South Park) but that it has another four more big budget game releases for the following 12 months and one of those is a new IP. Might we see one of those?
Is it, perhaps, finally time to see more of Beyond Good and Evil 2?
What might Ubisoft say this year about Vivendi's seemingly-impending takeover bid for the company? And, most importantly, will regular host Aisha Tyler be presenting?
As usual, we'll be reporting live from Ubisoft's E3 event, when hopefully we'll get answers.