Ubisoft made a J-pop song about a Chihuahua and it's barking mad
Really.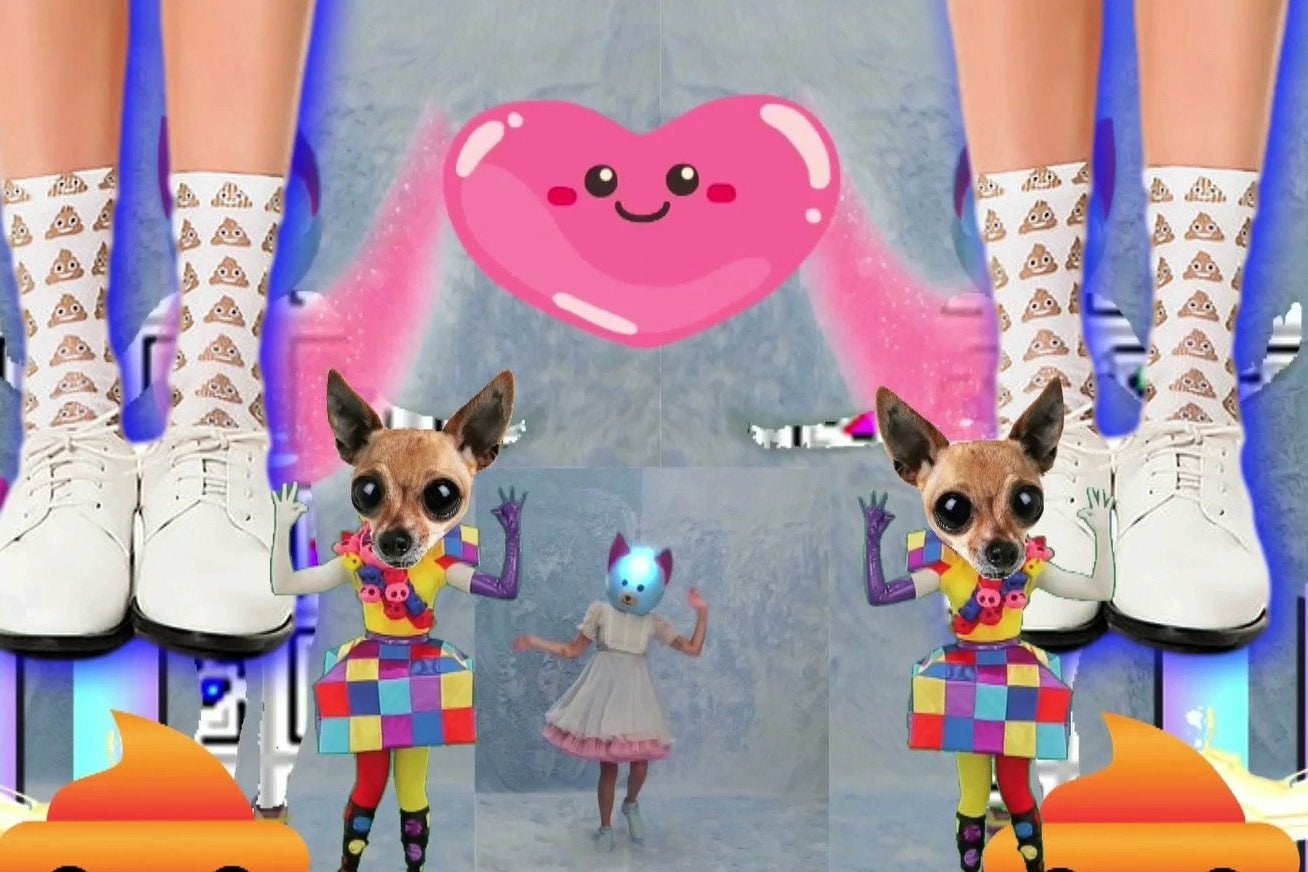 Ubisoft made a song for Just Dance 2016 and it's a bit mad.
Chiwawa is an original song created by the Just Dance team with soundtrack composer Tom Salta and Japanese singer Reni Mimura.
Watch the official Chiwawa music video, below. It's, well... just watch it.
There's even some backstory:
Happy Tuesday!