Ubisoft just snapped up the Smash Bros-like Brawlhalla
Currently the most-played fighter on Steam.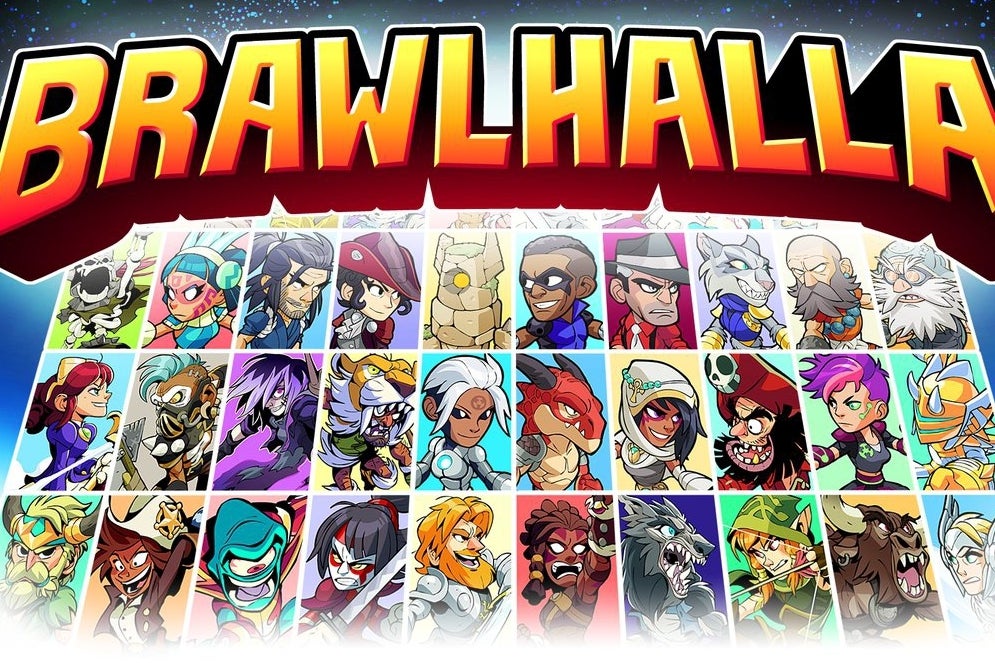 Brawlhalla is an up-and-coming free-to-play platform fighter - a game like Nintendo's Super Smash Bros. where you try and knock opponents off a stage. It's a big hit on Steam and PlayStation 4. And, as of now, it's owned by Ubisoft.
The French publishing giant today announced its acquisition of Brawlhalla and of the game's developer Blue Mammoth, a 21-person outfit based out of Atlanta, USA.
In its announcement, Ubisoft said Brawlhalla was the most-played fighting game on Steam and "among the top free-to-play games on PS4". The game is also growing as an esport. You can see why Ubisoft has taken notice.
Brawlhalla also fits well with Ubisoft's recent push towards supporting games as lengthy ongoing services - such as its continued roll-out of updates for For Honor and The Division, among others. Only last month, Ubisoft spoke of an ambitious 10-year plan for its hugely successful Rainbow Six Siege.
"The team at Blue Mammoth Games is expert at developing and running scalable, competitive, multiplayer online games, and they'll be a great addition to Ubisoft's network of studios," said Ubisoft exec Laurent Detoc. "With Brawlhalla, we're getting a hugely popular and highly-profitable title that aligns with our strategy of expanding our audience and providing players with long-lasting, entertaining gaming experiences."