Turkish indie announces PlayStation 3 exclusive Quadratum Mortis
PS Move game out on PSN this year.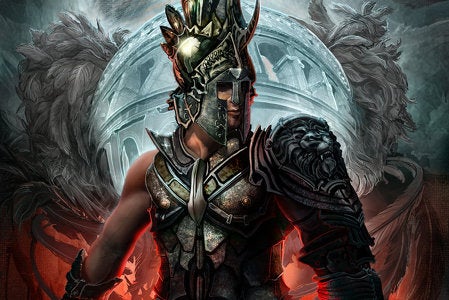 Turkish developer Lamagama has announced a new PlayStation 3 exclusive.
Quadratum Mortis is a fantasy combat game that uses the PlayStation Move controller.
Details are scarce, but we do know the game launch on PlayStation Network this year.
"Get ready to wield your armour and fight with your friends over PlayStation Network!" reveals the official blurb.
A single piece of concept art, below, has been released.
Lamagama opened its doors in 2008, creating mobile games with an eight-person strong team.
Also in development at Lamagama is Egg'n'Roll, a 3D action game for PlayStation Vita and iOS, due out in the fourth quarter of 2012.