Tropico dev reveals Diablo-esque action RPG Victor Vran
Due early summer, with Steam Early Access launch beforehand.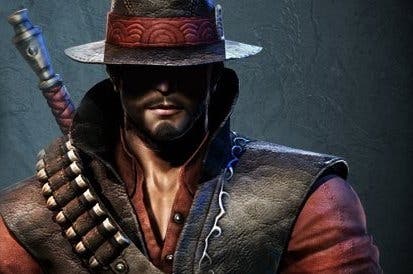 Tropico developer Haemimont Games has revealed a new action role-playing game, Victor Vran.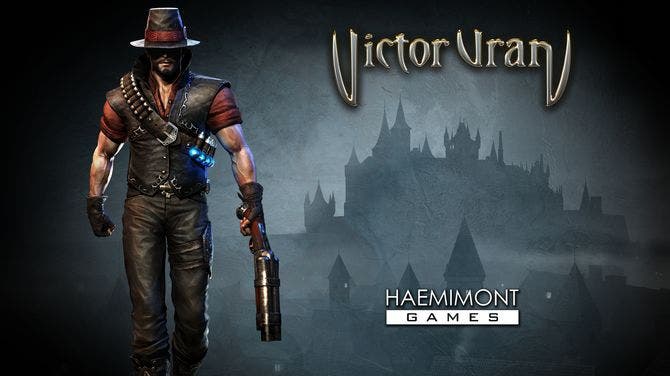 The new project marks a departure from the studio's dictatorial development sim roots. From early footage, below, the game looks similar to titles such as Torchlight and Diablo.
Players can customise their version of main character Vic to fit their own playstyle, with different weapon types, outfits, demon powers and fate cards.
Co-operative and competitive multiplayer is also included.
Haemimont plans to launch the game first via Steam Early Access, by which time it hopes to have development "nearly complete". A full launch for PC and unnamed "other platforms" will then follow early this summer.
Watch the first gameplay trailer below: