Tomb Raider's reboot "exceeded profit expectations" after all
Is "on course" to be the series' best-selling game.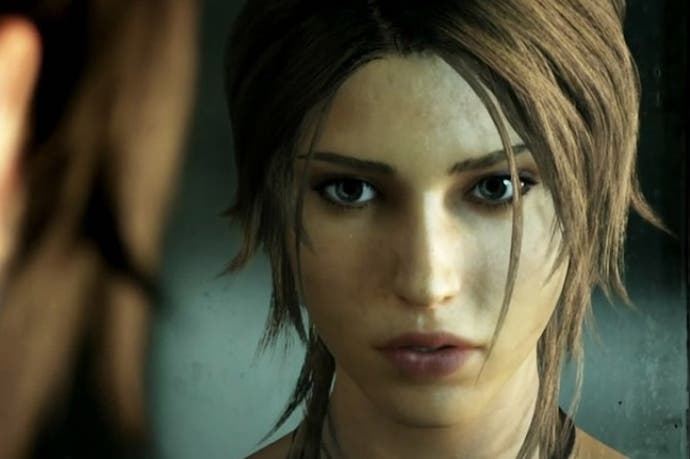 Crystal Dynamics' 2013 Tomb Raider reboot looks to have "exceeded profit expectations" after all, despite what publisher Square-Enix said a month after its release where it failed to shift upwards of an expected 5 million copies.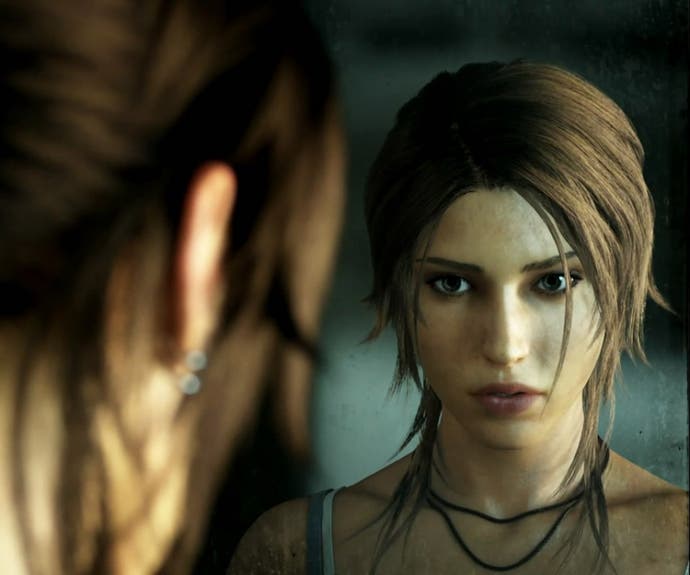 Studio head Darrell Gallagher made the announcement in an open letter to fans today to celebrate the one year anniversary of the Tomb Raider reboot. "By the end of this month we will surpass 6 million units for our Tomb Raider reboot, and, having achieved profitability back in 2013 Tomb Raider has exceeded profit expectations and continues to make significant contributions to our overall financial performance."
Furthermore, Gallagher noted that the 2013 reboot is "on course" to be the best-selling game in Tomb Raider history. "At launch we set franchise records for the fastest selling day one and month one in Tomb Raider history. With the positive word of mouth and continued commercial momentum it's great to see Tomb Raider (2013) on course to become the best-selling game in the history of the franchise!" the developer beamed. "This would be a crowning achievement for the teams around the world, and one that we have our sights firmly set on!"
Gallagher did not mention how many copies the controversially-priced Xbox One and PS4 Definitive Edition of the reboot has sold.
A new Tomb Raider adventure is underway, though all we know about it is that the series' executive producer Scot Amos has confirmed "people are working on it!"