Titanfall live stream today at 5pm GMT
We're also giving away weekend passes for EGX Rezzed.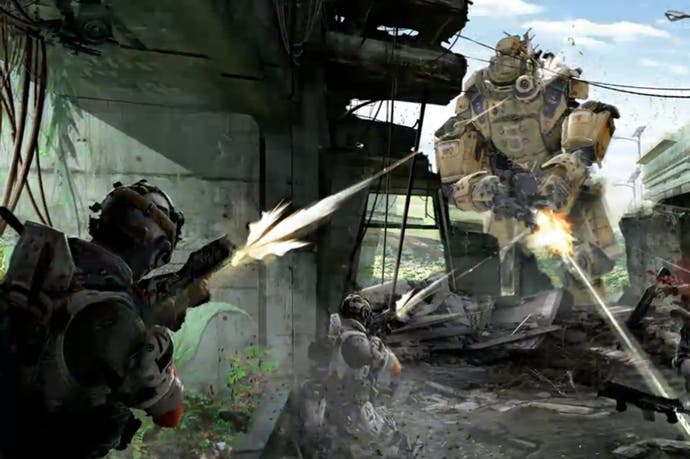 Be advised: we're going to stop saying "be advised". It was funny out of context once, many long weeks ago, but we've thoroughly worn it out. If you spot it anywhere on Eurogamer from this day forth, use the contact form to let me know and I'll make sure anyone responsible gets to "stand by" for a P45.
On a related note, be advised! We have a Titanfall live stream happening at 5pm today. Stand by for hot multiplayer gameplay as Ian Higton runs around all the launch maps, occasionally pausing to give out five pairs of weekend tickets for EGX Rezzed, our PC/console/indie game show taking place at the NEC in Birmingham later this month. We hope to see you there and on the stream. Stand advised.
Be by.