Nintendo's Amiibo figurines cost £10.99 each in the UK
Around the Samus Disney Infinity and Skylanders.
Nintendo's range of Amiibo figurines cost £10.99 each in the UK.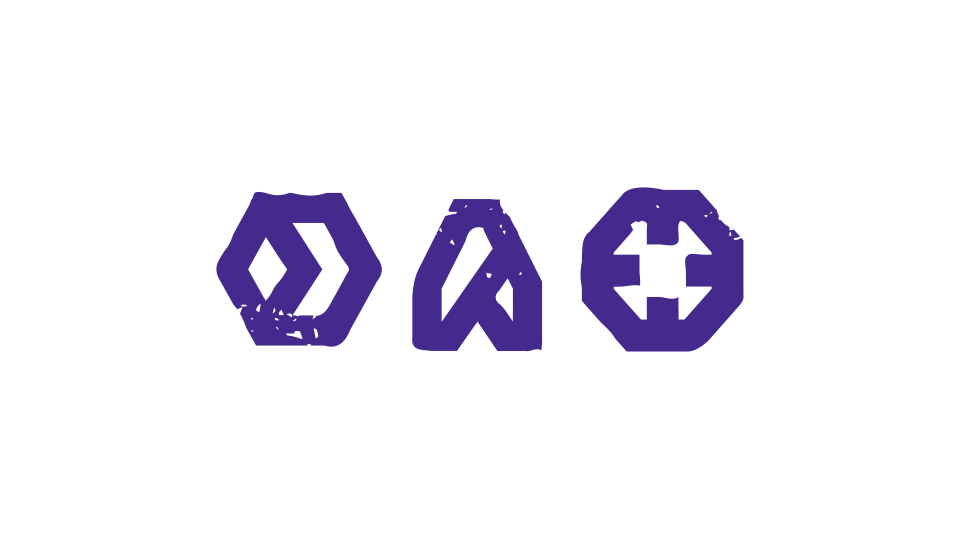 The first wave of toys includes 12 Nintendo characters - meaning that you will need £131.88 to buy the complete set.
Mario, Peach, Yoshi, Donkey Kong, Link, Pikachu and Samus are among the initial wave, as are Wii Fit Trainer (Female), Villager, Fox, Kirby and Marth.
The pricing is roughly in line with that of Disney Infinity figurines (individually around £14.99) and Skylanders toys (individually between £7.99 and £12.99).
Nintendo has yet to reveal an official launch date for the figures other than the promise that they'll arrive during this year.
The lack of a release date may be because they are set to arrive alongside Super Smash Bros. for Wii U, the first title to make use of the toys. That too still lacks an official launch date.
Mario Kart 8 and the upcoming Wii U games Captain Toad: Treasure Tracker, Yoshi's Woolly World and Mario Party 10 will also feature some sort of Amiibo compatibility.
The toys will then become compatible with 3DS games from early next year - either via a new 3DS NFC add-on or via the New 3DS and New 3DS XL, which have NFC technology built in.