This is how long it takes Xbox One to switch on
And turn on your TV, identify you, load the home screen.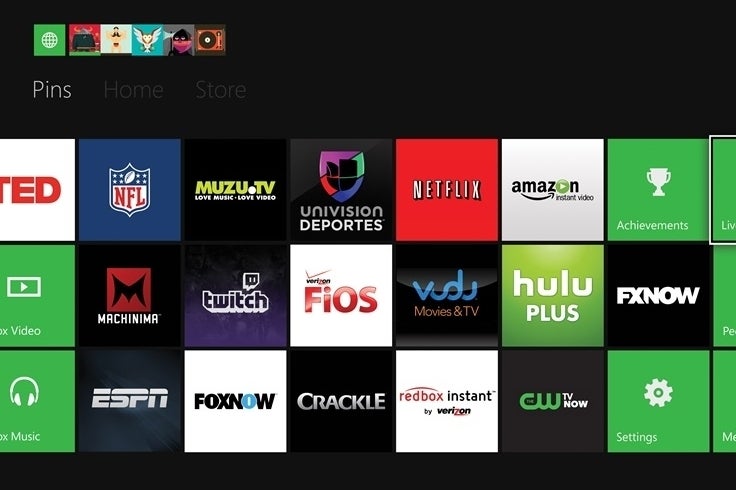 Microsoft has posted a video showing how long it takes for Xbox One to boot up from its "Xbox, on" Kinect-powered voice command.
Company mouthpiece Larry "Major Nelson" Hryb is shown giving the command, which switches on the console and TV, identifies him, logs him in and arrives on his personalised home screen.
The whole process takes about 15 seconds from start to finish.
Microsoft has previously demoed how fast the Xbox One can scan voucher codes via Kinect, another use of the bundled sensor.