Xbox One's Kinect code-scanning is lightning-fast
Microsoft shows off its time-saving Kinect feature.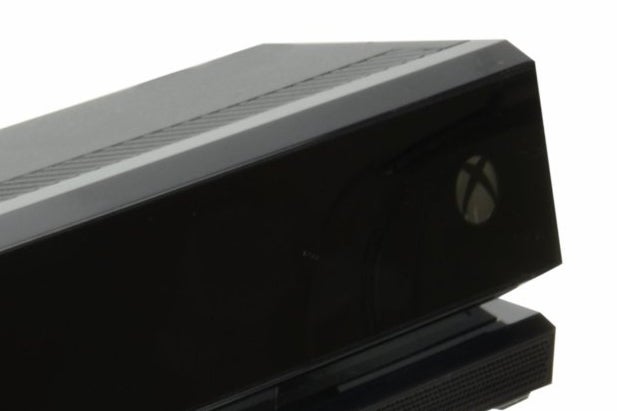 This Kinect feature could be one of the sensor's best upgrades for Xbox One: the ability to scan in and redeem a voucher code without having to enter any fiddly information yourself.
Microsoft mouthpiece Larry "Major Nelson" Hryb has demonstrated the feature in a new video posted to Twitter.
In it, he holds up an Xbox Live Gold subscription card which has a QR code on the back.
"Xbox, use a code," he says. The code is read and recognised within seconds.
Microsoft currently uses a 16-digit code system and requires you to enter the code via your console (a long, annoying process due to the on-screen keyboard) or online via Xbox.com. All Xbox One game vouchers are expected to have a QR code on for this purpose, along with Xbox Live subscription cards and credit vouchers for your Microsoft account.