This is brutal platfomer Ethan: Meteor Hunter in action
Let's play? Let's die horribly more like.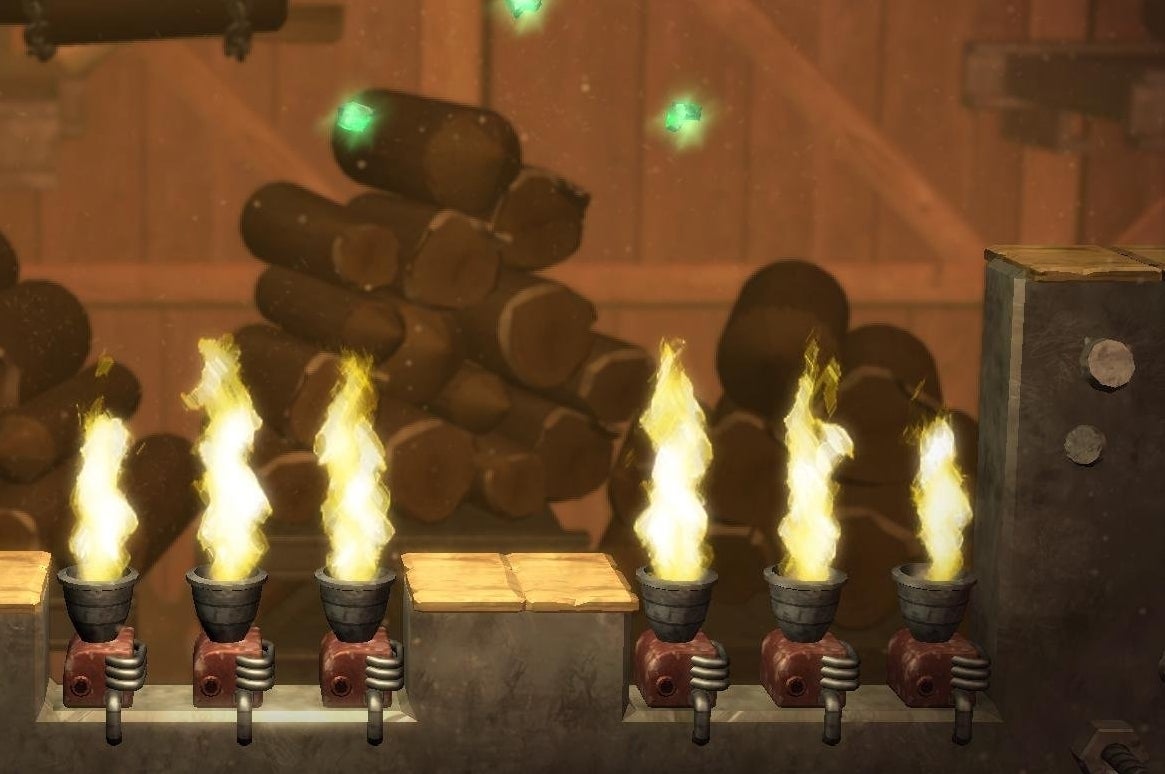 So here's a thing: mice really aren't that cute. In fact they're kind of awful, all too happy to crap in your cornflakes, and I feel kind of justified in having seen off a few in my time (protip, though: a humane trap isn't that humane if you forget all about it, only to come back and see the rotting carcass of a poor soul who spent their final days eating their own faeces, which I guess is some kind of grisly justice.)
I haven't spent enough time with the eponymouse (sorry) star of Ethan: Meteor Hunter to assess his character, but the game he's in seems to be a bit of a git. A brutal platformer riddled with inventive puzzles, French outfit Seaven Studio's debut puts up a proper challenge that Ian Higton submitted himself to recently. You can see the results below, and it's a chance to see Ethan: Meteor Hunter in action.
Ethan: Meteor Hunter can be found on Steam: Greenlight, and it's also heading to the PlayStation Network later this year, because Sony are just nice like that.