This 200GB Sandisk MicroSD card is down to £30 today
Prepare your Switch.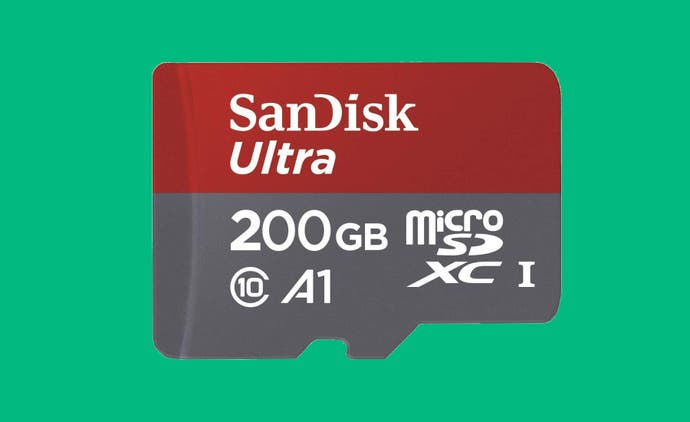 Did last week's Nintendo Direct broadcast leave you worried about the lack of space remaining on your Switch's internal memory? Then you might want to consider this 200GB Sandisk MicroSD card for £30 at Amazon UK.
It usually goes for around £50, so this is a pretty healthy discount on an SD card that will ensure you have more than enough space for all the big Switch releases and eShop indies coming to the console over the next year.
---
After more Switch offers? There are loads more over at Jelly Deals. We've got our picks for the best Nintendo Switch SD card, as well as the best Nintendo Switch stylus and the best Nintendo Switch controller.
---
Of course, there are the big heavy-hitters such as Fire Emblem: Three Houses and the remake of The Legend of Zelda: Link's Awakening both due in 2019. You can also add some exciting indies to the list, including Hollow Knight: Silksong and Bloodstained: Ritual Of The Night. Oh, and the various ports of classic Final Fantasy games out now or coming soon.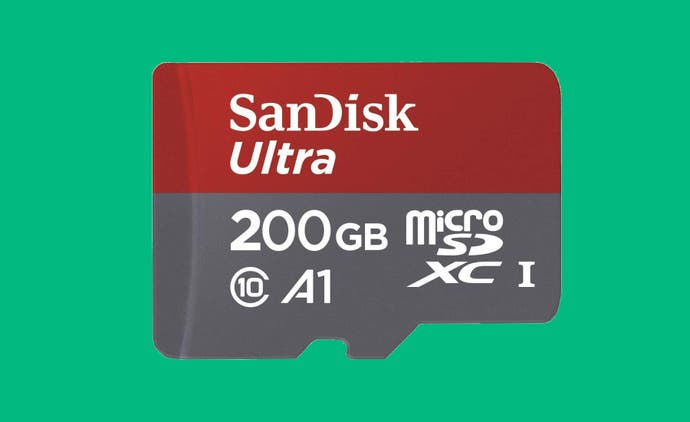 As you can see, the titles build up quickly so expanding your storage space is definitely a worthwhile investment - especially when you can get it at this price.
If you don't think you'll need quite that much space as you're ruthless with the games you keep installed, a 128GB version is available for £23. On the other hand, you can give yourself even more wiggle room with a 400GB Micro SD card for £91.