Third EA-owned company loses its leaders this month
Founders depart Cut the Rope publisher Chillingo.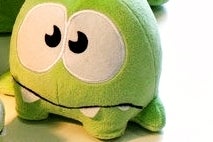 The founders of mobile publisher Chillingo have quit the studio and its parent company EA - the third set of studio heads to leave EA within a week.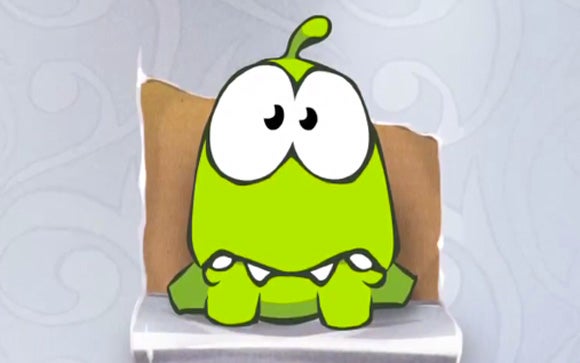 No reasons for the departures have yet been announced, MCV reported.
Outgoing Chillingo bosses Chris Byatte and Joe Wee have been with the publisher since its birth in 2005. The company grew in fame after publishing mobile mega-successes such as Cut the Rope and the first Angry Birds.
The duo then oversaw Chillingo's 2010 sale to EA for $20 million (about £12m).
Their departure follows that of PopCap boss Dave Roberts, who announced last week he was leaving the EA-owned Plants vs. Zombies studio after nine years - the last two of which were under EA control.
A day later, Criterion founders Alex Ward and Fiona Sperry revealed that they had both left EA too. The Burnout and Need for Speed: Hot Pursuit studio was bought by EA back in 2004.