There're some big names in Nintendo's Black Friday Switch eShop sale
And a decent selection of indie discounts too.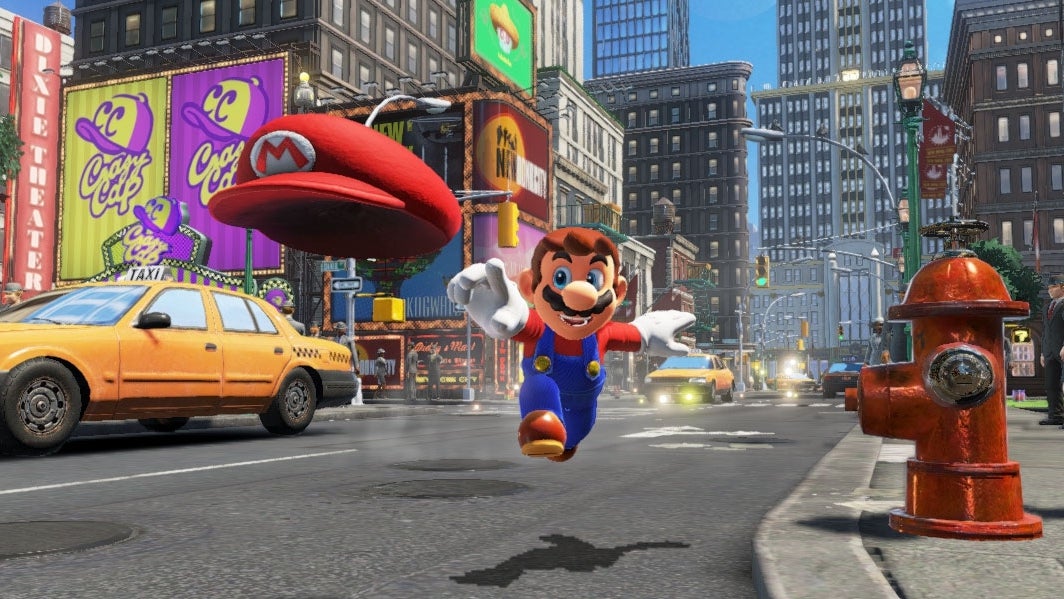 In case you hadn't noticed, Black Friday is almost upon, which means that virtually every retailer across the land has unleashed its UNMISSABLE DEALS and MASSIVE DISCOUNTS for your UNSALVAGEABLE SOUL. And, yes, that includes the historically sale-resistant Nintendo.
Indeed, as of earlier today, Nintendo UK's digital eShop sale - known as Cyber Deals 2018 - for Switch, 3DS, and Wii U is in full swing. And, as is becoming more common for the company in recent times, there's a solid selection of big games with some pretty decent discounts.
On Switch, a whole bunch of first-party biggies are listed with 33% off their original £49.99 price tag, amounting to a sale price of £33.29: Super Mario Odyssey, Donkey Kong Country: Tropical Freeze, Xenoblade Chronicles 2, Fire Emblem Warriors, and Hyrule Warriors: Definitive Edition. The Legend of Zelda: Breath of the Wild, meanwhile, gets 30% off, making it £41.99. So while not the most dramatic of savings, it's worth noting that the vast majority of these are, for once, somewhat cheaper than you'll likely find them at the bigger retailers.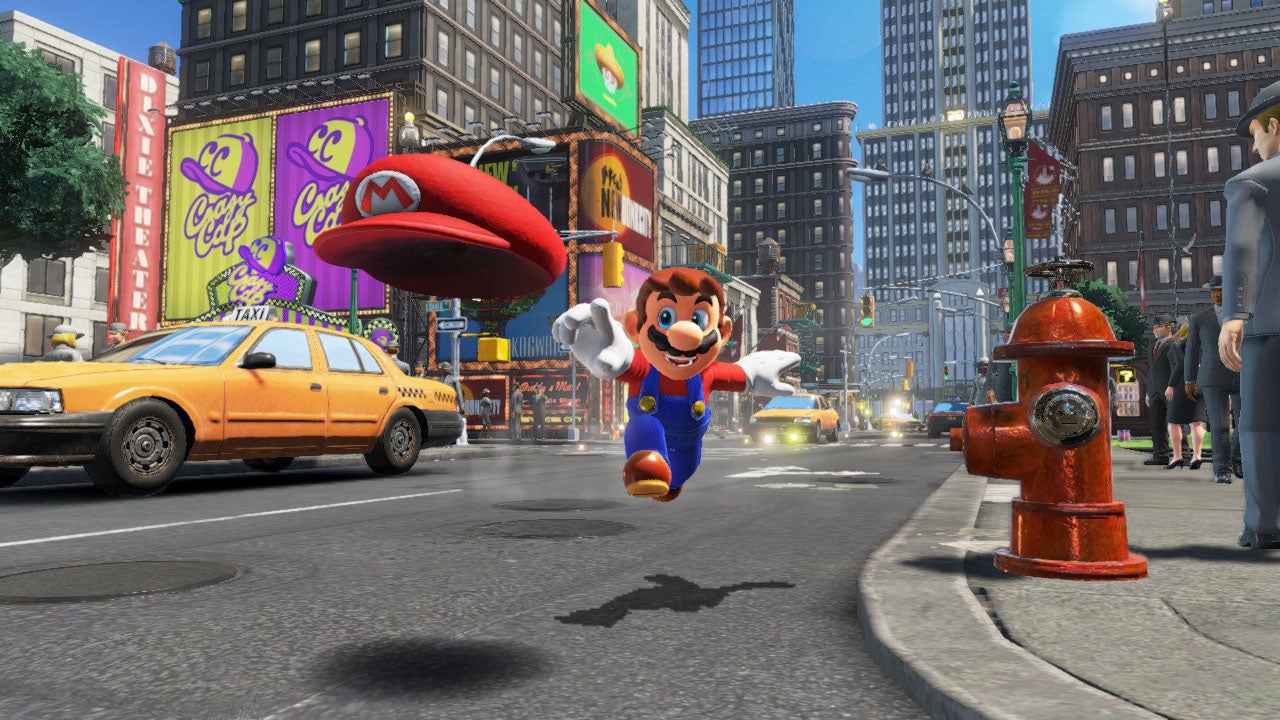 Additionally, the Switch sale includes FIFA 19 (£36.84 from £54.99), South Park: The Stick of Truth (£17.99 from £29.99), South Park: The Fractured But Whole (£29.99 from £49.99), Final Fantasy XV Mobile Edition HD (£16.25 from £25), and Skyrim (£33.29 from £49.99).
Nintendo's Cyber Deals sale also features a pretty sizeable line-up of indie hits. My personal top pick for you, dear reader, would (almost inevitably) be developer Rayark's superlative rhythm game Voez, which - following yet another free update last week - now has 185 music tracks. It'll cost you £13.20, down from £18.99, and there's a demo to try out too.
Some other Switch goodies for you: the wonderful Enter the Gungeon (£5.49 from £10.99), Hyper Light Drifter - Special Edition (£12.59 from £17.99), Minit (£6.02 from £8.99), SteamWorld Dig (£4.49 from £8.99), SteamWorld Dig 2 (£7.49 from £14.99), Rocket League (£9.00 from £15.00), Wonder Boy: The Dragon Trap (£8.99 from £17.99), Snake Pass (£6.39 from £15.99), and Shovel Knight: Treasure Trove (£17.99 from £22.49).
As for 3DS, the somewhat less impressive selection of discounts includes The Legend of Zelda: Ocarina of Time 3D (£11.19 instead of £15.99), Monster Hunter Generations (£19.99 from £39.99), and Xenoblade Chronicles 3D (£26.99 from £39.99). Wii U, meanwhile, features the likes of Breath of the Wild (£41.99 from £59.99), Super Mario Maker (£24.49 from £34.99), and Xenoblade Chronicles X (£33.30 from £49.99).
That's more or less it for the highlights, but you can peruse the complete list for Switch either by clicking the Current Offers tab in the Switch eShop itself, or by checking out Nintendo UK's website. Wii U and 3DS discounts aren't currently displaying on the site's search, so you'll likely need to browse via your console. The Cyber Deals 2018 sale ends on November 29th.
Incidentally, Nintendo of America is holding its very own Cyber Deals event for Switch, 3DS, Wii U. And if you're lucky enough to live within its warm embrace, the sale is well worth checking out - as it features a much wider selection of discounted games.