There's another rally game coming early next year
Milestone's Sebastien Loeb Rally Evo gets final release date.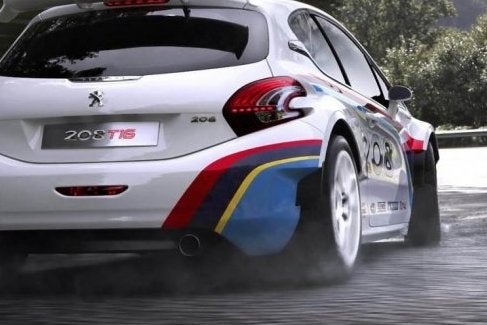 Given how scarce rally games were for so long, you can hardly move for them right now. Well, there's a trio currently doing the rounds, but three's a crowd and everything.
After the release of WRC 5 this week - which, despite a handful of technical issues, I quite enjoyed - and Dirt Rally's continued brilliance on Early Access, the last of the lot had finally got a release date. Sebastien Loeb Rally Evo is coming to Xbox One, PC and PS4 on January 29th next year.
It's being handled by Milestone, the small Italian developer who you might remember from the last four WRC games, as well as its two-wheeled outings such as the MotoGP series and Ride. Being freed from the official licence, it seems Milestone is able to delve into the history of the sport a little more, as the most recent trailer starring a Fiat 131 suggests.