There's a good reason to revisit Oxenfree on PC, Xbox One
Out now on Steam and Xbox One.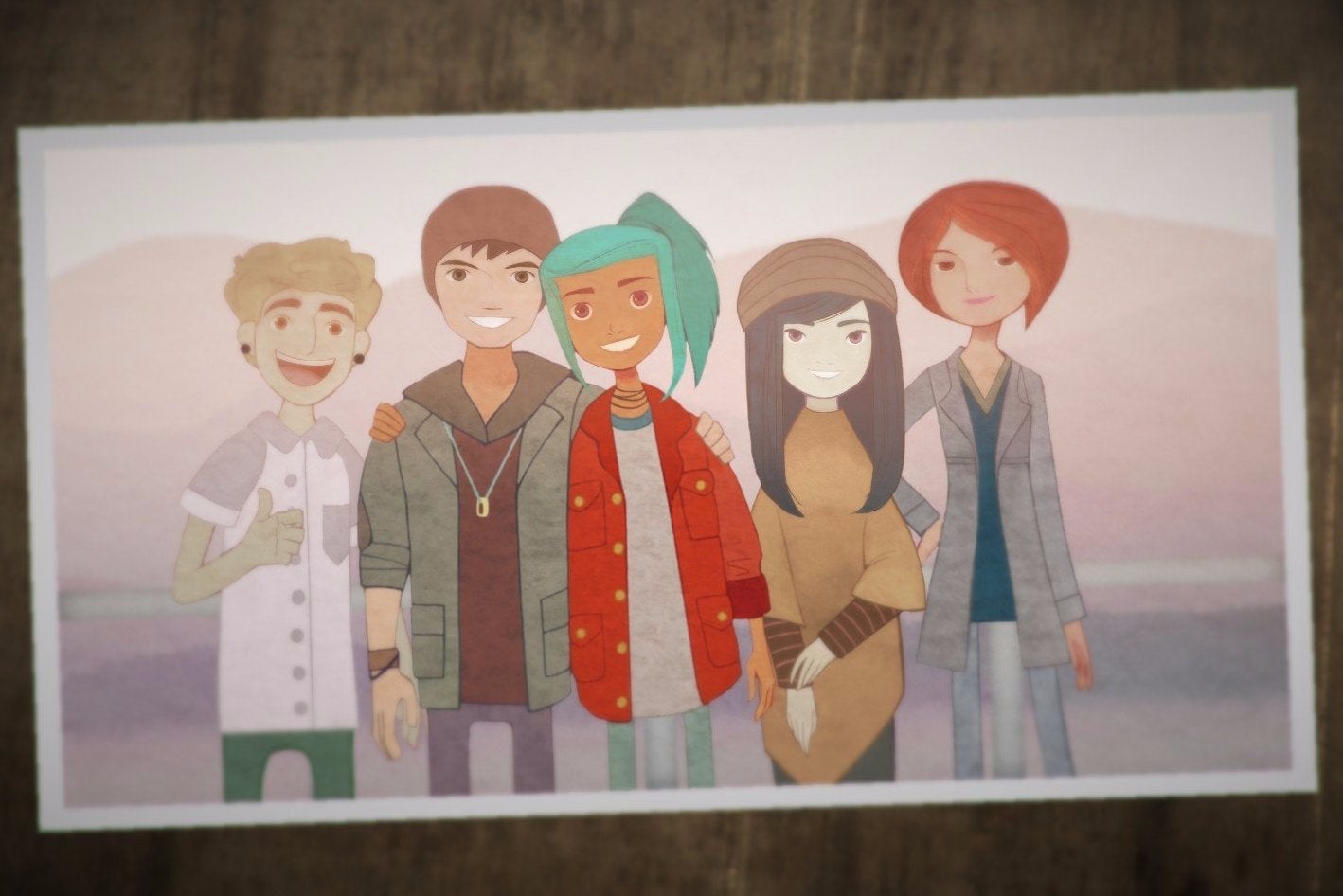 Revisit Oxenfree on PC and Xbox One today and you'll find a New Game Plus mode filled with fresh things to see and do.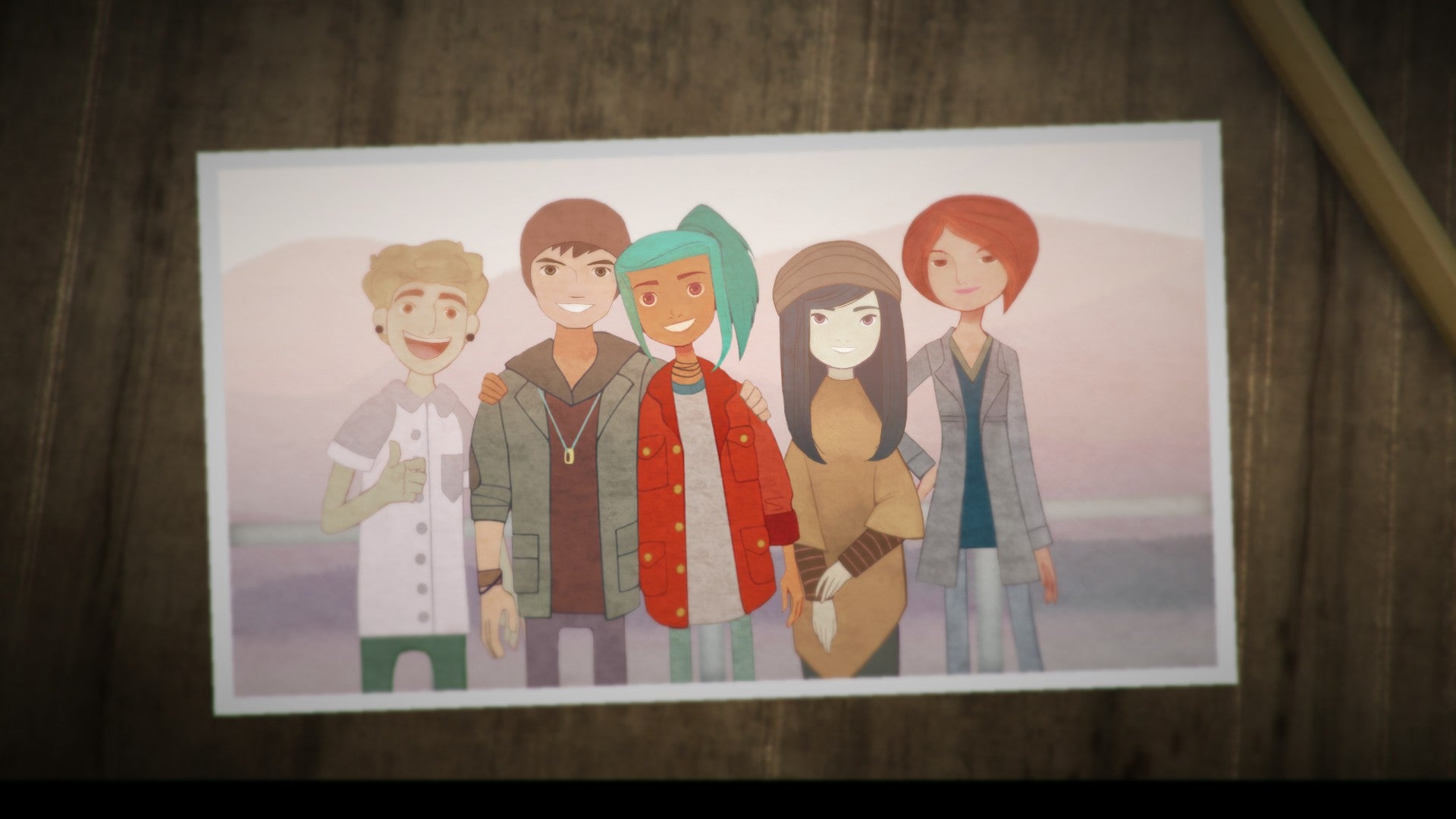 The spooky teen tale originally launched back in January (although is new to PS4 this week). If you already played and liked it, it's worth going back now.
Without spoiling the original plot, the game's story naturally invites a second playthrough. Now you can do just that in a knowing New Game Plus mode which acknowledges your original choices.
Playing it last night, I picked up on a few things I missed first time around. And there's plenty of new dialogue from the game's cast to illuminate on your real-world déjà vu.
The mode is available for free to anyone with the game, although I and some others initially had trouble getting it to activate.
You'll want to make sure the game has been updated (on Xbox One, its game tile will change) and is showing the 2.0 version number in settings. If the option to "Continue Timeline" shows, then you're away.
However, this didn't pop up for me until I hard reset the game - so keep trying if it isn't initially visible.
Play through the game again to its completion and there are a number of new endings available. We'll say no more to avoid spoiling anything.
"It's not a game for anyone who says phrases like 'walking simulators' with a sneer, nor a slice of horror that's going to leave you up all night," Rich Cobbett wrote in Eurogamer's Oxenfree review.
"It knows what it is and it's comfortable with it; to be a slice of intrigue and warmth capable of telling its well-written story without outstaying its welcome."