There's a new Pokémon game for your mobile
Blasting off again.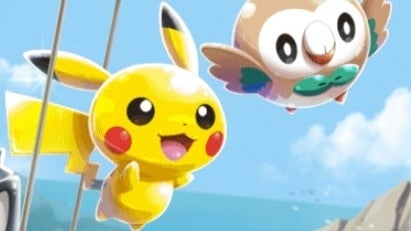 Nintendo recently mentioned a new Pokémon game for mobile devices - and here it is. It's a free-to-play smartphone version of the long-running Pokémon Rumble series, which has appeared on various Nintendo platforms to date.
Pokémon Rumble Rush popped up this morning via a website in Japan, where it is listed as "coming soon" for iOS and Android.
But it's already available in Australia, where it stealth-launched this morning for Android. If you want to fiddle with your region settings, it's on the Aussie Google Play store now.
"Hang on," I hear you ask. "Didn't Nintendo announce a Pokémon Rumble game for mobile phones back in 2017?" Well remembered! This is the same one. At the time, it was named Pokéland - but after its initial reveal it disappeared completely off the radar.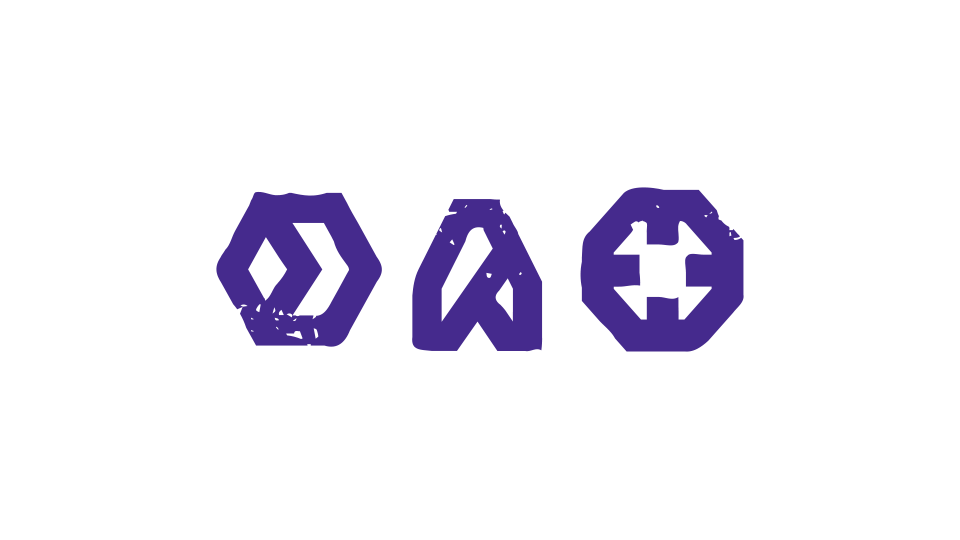 If you haven't played a Pokémon Rumble game before, the spin-off series is a combat-focused take starring chibi Pokémon toys. The aim of the game is to smash up as many enemies as possible with your own.
The original Pokémon Rumble launched as a downloadable game for the Wii, before sequels on the 3DS (Super Pokémon Rumble, Pokémon Rumble World) and Wii U (Pokémon Rumble U). All of them are okay.